Midlo Girls Soccer Go Head-to-Head with the Chiefs
Midlothian Girls Soccer Hosts Monacan
On Tuesday, March 26, 2019, the Midlothian High School Girls' Varsity Soccer Team hosted their biggest rival, the Monacan Chiefs in a high intensity game. Before the game commenced, the Lady Trojans set up for a hard, tight game.
From the kickoff, the Chiefs put the Trojans under immense pressure; however, the Trojans managed to make adjustments with junior forward Sarah Aud driving up the sideline. Throughout the first half, the Lady Trojans looked to dominate the midfield with sophomores Libby Friedman and Erin Wasson, as well as senior Eleanor Ross. As the first half came to a close, the Lady Trojans regained a better handle on the game, playing quick passes that switched the field. 
At halftime, the score rested at 0-0, and Midlothian Head Coach Kirsten Hancock told the team to pick up their intensity and desire to win.
As soon as the second half started, the team showed this fire by pressing Monacan on the first touch. Defenders Katie Gaeth and Layla Shell looked to play into the midfield to then turn and play forward by carrying balls past the Chief defense. Through this, they managed to stress the Chiefs with several drives down the line by sophomores Nina Franklin and Wasson. Throughout the rest of the second half, the Trojans kept the Monacan defense under immense pressure.
As the time ticked down, the game ended in a 0-0 tie, and the teams readied for the two overtime periods. Within the two five minute periods, both teams attempted to score a late goal. However, after a high-pressure overtime period, the game ended in a 0-0 tie, with both teams leaving their hearts out on the field. The Lady Trojans will resume their season on Tuesday, April 8, 2019, as they host the James River Rapids at 7:00 pm at the Poates. 
About the Contributors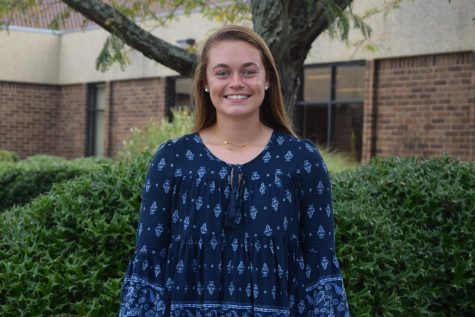 Erin Junkmann, Sports Editor
Erin Junkmann, Class of 2020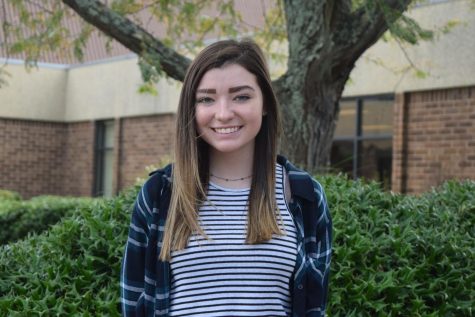 Emily Vanlandingham, Midlo Scoop Staff
Emily Vanlandingham, Class of 2021