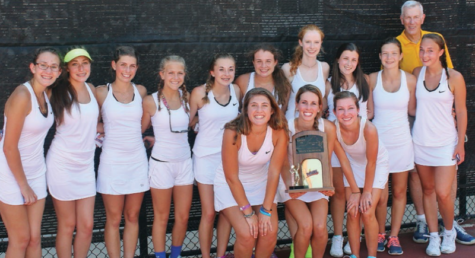 Sydney Van Horn, Copy Editor
March 15, 2017
Filed under Sports, Spring Sports
After battling in the state competition the past three years in a row, the Midlothian Girls' Tennis team is getting back in action with daily practices. In 2014, 2015, and 2016, the team competed in the state competition at Liberty University. With hard work, team bonding, and dedication, the girls hope ...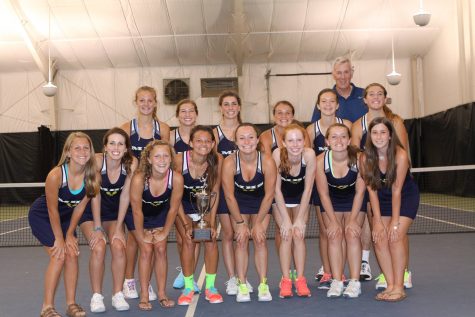 Neha Kulkarni, Editor-in-Chief
April 19, 2016
Filed under Sports, Spring Sports
Among some of the most competitive sports Midlothian High School has to offer is tennis, both from the boys and girls side. The girls team in particular begins this year defending a two time state championship, with senior captains Brooke Gore, Sarah Holland, Courtney Price, and Malia Wing leading the pack to acc...