Girls Varsity Tennis Preview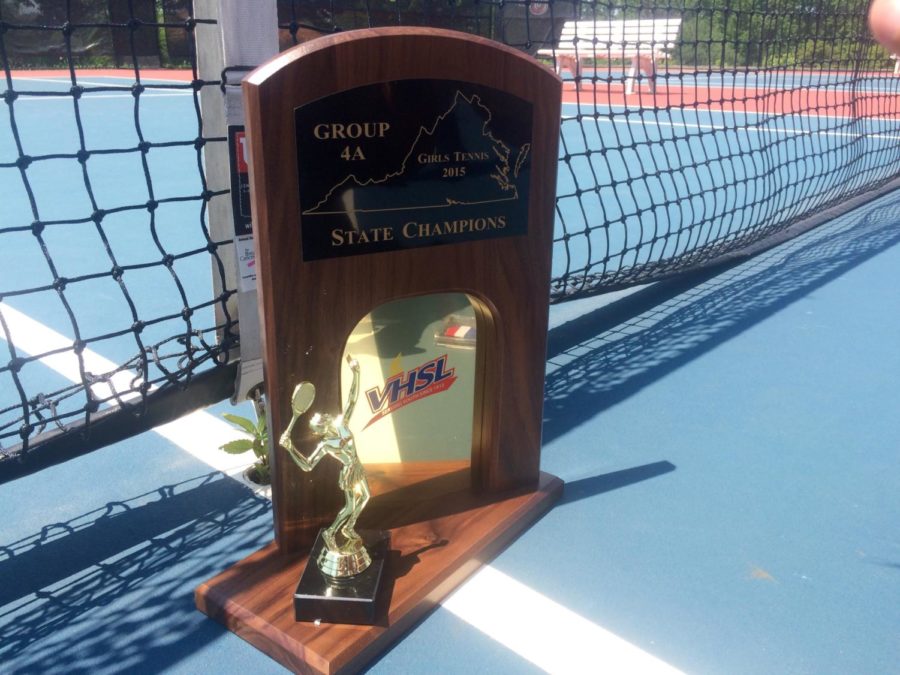 On Monday, February 19, 2018, some of Midlothian High School's best female tennis players came out to the first day of tryouts ready to claim their hard-earned spots on the Midlothian High School Girls Varsity Tennis team. With limited spots available, the girls felt empowered to push themselves harder than ever. During the five days of intense tryouts, the girls worked on conditioning and played challenge matches against their teammates. Because last season was one of the best for the girls, Coach Ben Pomeroy has high expectations for the team this year. During the 2017 spring season, the girls made it to regional quarterfinals, but this season they, along with Coach Pomeroy, hope to make it all the way to states.
Out of the twenty-two girls who tried out, only fourteen made the varsity team. While many of the girls return from last year's team, some new talent has joined team this year. The team has a strong top 6 with Julia Deaver at number one, Mary Pinkerton at number two, Ashley Peterson at number three, Olivia Clarke at number four, Abby LaMere at number five, and Navillia Gottipati at number six. This season, the team has two captains; Julia Deaver (12) and Ashley Petterson (11). The captains welcome the new players and "can't wait to bring the team to its full potential". The girls plan to practice hard and make this a memorable season.
Congratulations to Julia Deaver, Mary Pinkerton, Ashley Peterson, Olivia Clarke, Abby LaMere, Navilla Gottipati, Zoe Kopidis, Abby Fischer, Holly Urbanic, Sherrine Zhang, Abbey Lynch, Avnee Raje, Lauren Deaver, and Ella Schuetzinger on making the team!
About the Contributors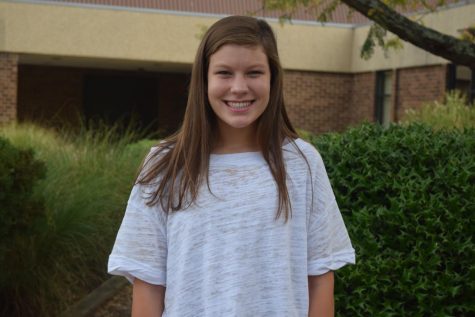 Zoe Kopidis, Midlo Scoop Photography Editor
Zoe Kopidis, Class of 2020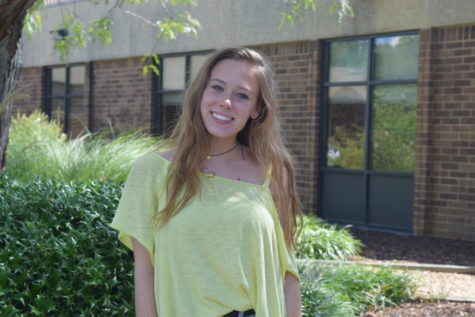 Sophie King, Midlo Scoop Photographer
Sophie King, Class of 2019