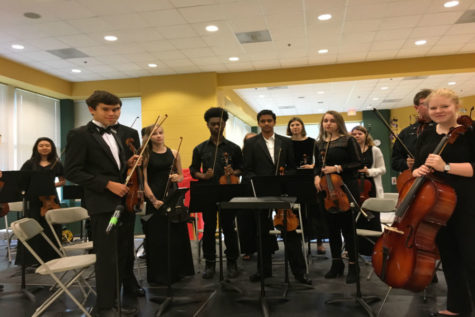 Merrill Livingston, Midlo Scoop Staff Writer

April 28, 2017
On Saturday April 22, 2017, Midlothian High School Orchestra ventured to Clover Hill High School for the annual CCPS Fine Arts Festival.  Mr. Justin Williams, Clover Hill High School's Orchestra teacher, asked the Trojan Orchestra to perform at the annual festival.  Students attending the CCPS Fine Ar...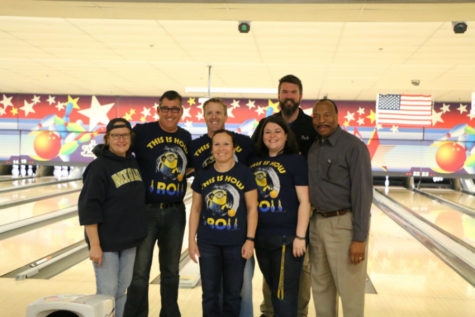 Michael DeMatteo, Marketing Editor

March 13, 2017
It is no secret. Cancer is serious, entailing a group of diseases that involve abnormal cell growth that take an estimated 8.2 million lives worldwide every year. In the United States, colon cancer is the third leading type of cancer in males and the fourth in females. Hit Cancer Below the Belt (H...