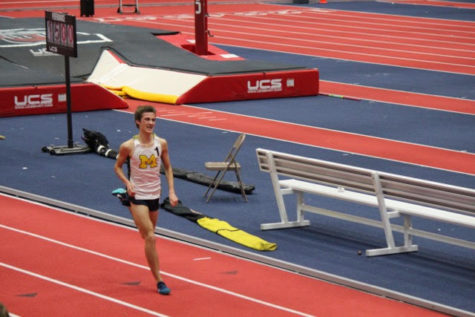 Katherine Krievs, Student Life Editor

January 4, 2019

Filed under Showcase, Winter Sports
On Friday, December 21, 2018, Midlo's Indoor Track team competed in the Holiday Invitational at Liberty University in Lynchburg, Virginia. The Liberty University facility boasts state-of-the-art timing systems, a hydraulic track, and impeccable spectator viewing opportunities. Led by coaches Stan ...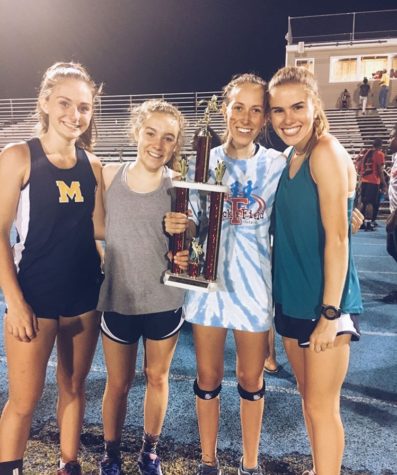 Katherine Krievs, Midlo Scoop Staff

May 10, 2018

Filed under Spring Sports
On May 4, 2018, Midlo's Girls Track and Field team traveled to Milford, Virginia, to compete in the Caroline Invitational. This high-intensity competition holds much importance among runners due to the large trophy prize and the prestige that winners bring back to their school. During the meet, runn...