Midlo students prepare for a distanced Halloween
As October 31, 2020, quickly approaches, Midlothian High School students prepare plans for the evening of Halloween. Since the holiday falls on a Saturday this year, everyone can celebrate longer into the night. Also, a Blue Moon will occur, adding to the creepy ambiance of the night. Although trick-or-treating for young ones normally characterizes this holiday, people of all ages celebrate. In the midst of Covid-19 limitations, several fun and safe Halloween activities exist for teenagers, including: watching movies, carving pumpkins, passing out candy, and gathering with small groups of friends.
Junior Claire Harvel plans to "get together with friends and watch movies" on Halloween. Classic and entertaining Halloween movies include: Hubie Halloween, Hocus Pocus, Goosebumps, The Addams Family, It's the Great Pumpkin Charlie Brown, and The Nightmare Before Christmas. Junior Abby Russo looks forward to "watch[ing] Harry Potter with some friends."
Senior Christina Mulroy shared, "On Halloween, I will get together with friends, eat candy, watch a movie, and maybe have a bonfire." Some all-time favorite Halloween candies include: Reese's peanut butter cups, Skittles, Kit Kats, Milky Way, Twix, Snickers, and gummy bears.  
Junior Courtney Coppage plans to participate in the spooky experience of Halloween by going to "a haunted trail in Goochland with [her] youth group" on Friday, October 23. Sophomore Kate Tabor decided to use Halloween to prepare for another holiday. She shares, "I intend to record my dance studio's performance for the virtual Dominion Energy Christmas Parade on Halloween."
SwimRVA will host a swim meet on Halloween. One of SwimRVA's swimmers, Patterson Summers, exclaims, "My favorite activity is swimming, so I'm very excited to be able to swim on this special occasion." Although the swim meet fills up part of Halloween day, the coaches decided to keep the Halloween experience by planning to dress up in scary costumes.
For more Halloween-themed stories, visit:
Midlo shares top Halloween movie picks
Midlo neighborhoods prepare for a socially-distant Halloween
About the Writers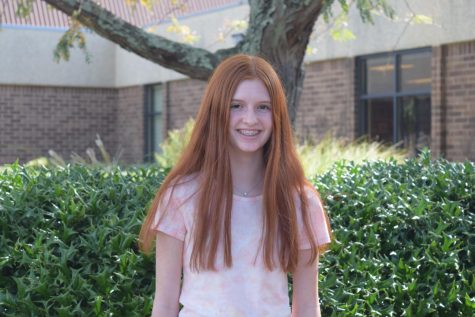 Quinn Downing, Midlo Scoop Staff
Quinn Downing, Class of 2023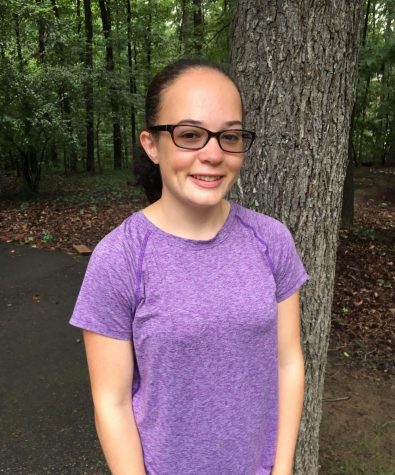 Megan Larose, Midlo Scoop Staff
Megan Larose, Class of 2022