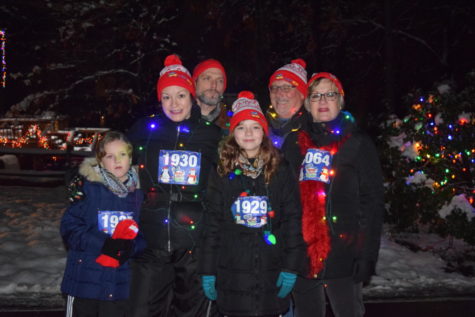 December 12, 2017

Filed under Midlo Community
On December 9, 2017, under the falling snow, 5,000 runners geared up for the tackiest race of the year. The CarMax Tacky Light Run, which runs through the Walton Park neighborhood in Midlothian is a five-year tradition many families look forward to all year.  Participants are encouraged to walk, run,...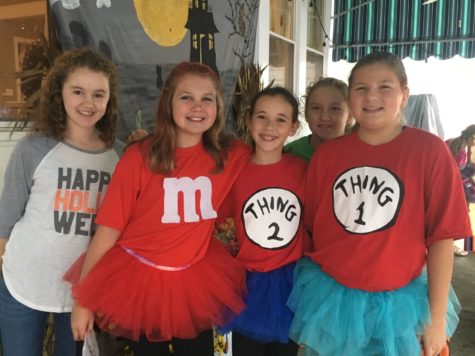 Emily Gundel, Midlo Scoop Staff

November 1, 2017

Filed under Midlo Community
On a gloomy, rainy October 29th evening, Walton Park hosted the 32nd Halloween Carnival, which included: music, dancing, costumes, and most of all games, at its clubhouse.  Katie Bozzo, the head of the carnival committee, commented, "The hardest part of hosting this carnival is finding enough volunteer...