Virginia battles the COVID-19 omicron variant
 The classroom phone ringing used to be a rare occurrence, but ever since the return from winter break, classroom phones have been ringing more and more as students are called down to the office for contract tracing purposes. This school-wide increase mirrors trends across the nation given the dramatic rise of COVID-19 cases.
During the week of January 17, Chesterfield County reported that 1,175 or 1.75% of in-person students in the County had tested positive for COVID. During the same week, Midlo had a total of 603 students or 30%  had either tested positive or were sent home to quarantine due to close contact with someone who had tested positive. However, it is important to note that since the release of the vaccination booster in September of 2021, the County's quarantine policy has been decreased to only five days for fully vaccinated students as opposed to ten days for those who remain unvaccinated.
"
During the week of January 17, Chesterfield County reported that 1,175 or 1.75% of in-person students in the County had tested positive for COVID.
As Virginia reaches an astonishing 148,024 cases of COVID-19 at the start of the new year, the new omicron variant continues to make its mark on the community. With more community members falling ill, hospitals continue to remain packed, posing a great challenge due to the healthcare worker shortage. In Virginia, about 69% of all residents have been vaccinated, with 39.3% of those having received the booster. This undoubtedly helps alleviate hospitals that are having staffing and supply struggles.
Although the omicron variant usually presents with milder symptoms, including a headache, congestion and fatigue, the mutation has a higher transmission rate than both the original and the delta strands, leading to a startling increase in cases in the first few weeks of 2022. In fact, both Virginia as a whole and Chesterfield County broke their records for the number of COVID cases in one day earlier this month.
"I had a headache, body aches and a runny nose," junior Henry Patterson said. Patterson tested positive for the virus at the beginning of January.
Despite the startling surge in cases locally and nationally, several states are eager to begin scaling back on mandates. One of the states that look to recind some of its restriction is none other than Virginia, which has already begun after the recent election of Republican Governor Glen Youngkin. 
Inaugurated on Sunday, January 17, one of Youngkin's first acts in office was banning the state-wide school mask mandate put in place by Virginia's previous Governor Ralph Northam. A number of other states throughout the nation have made strides in moving away from mask requirements as well, some of which include Arizona, Florida, Texas and Tennessee.
However, in light of the ongoing concerns by residents of the state regarding the COVID variant, Youngkin faced backlash from multiple school districts across the Commonwealth. Arlington, Fairfax, the City of Richmond, and Henrico counties are among those who will continue to enforce the mask mandates despite the Governor's executive order. Chesterfield County has gone in the opposite direction and repealed its county-wide mandate at a school board meeting on January 25, 2022. As of Thursday, January 27, Chesterfield students are now able to choose whether to wear a mask or not.
Even in light of the lawsuits proposed against the Youngkin administration surrounding the removal of the mandates, the Governor continues to defend his decision, stating that his administration will "use every resource within the Governor's authority to explore what we can do and will do in order to make sure parents' rights are protected." 
With the rising case numbers, the Midlo administration will continue to prioritize the health and safety of the students and faculty. School officials also encourage students who are experiencing symptoms of COVID to report it to the administration as soon as possible in order to ensure a safe environment at Midlo for everyone.
Leave a Comment
About the Contributors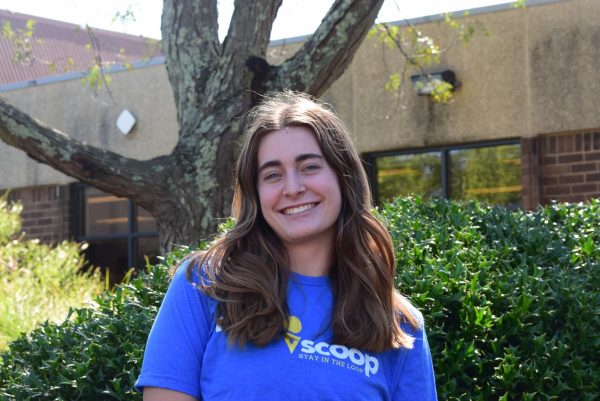 Caroline Kidd, Editor in Chief
Class of 2024

Caroline Kidd has been on the staff for four years. Outside of school she enjoys playing tennis and taking road trips with her friends...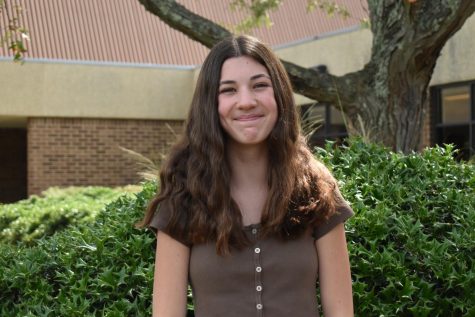 Leah Russo, Midlo Scoop Staff
Leah Russo, Class of 2024

Leah Russo is a sophomore who is spending her first year on staff writing a variety of articles, but mostly IB-related stories. ...