Students welcome the wintry weather
Midlo's First Snow Days of 2022
As holiday break was about to come to an end, students and teachers across the state of Virginia were met with a winter storm warning on December 31, 2021. Predicting two to five inches of snow, along with icy conditions for the Richmond Metro area, many geared up for the cold days ahead. When snow began to fall early on the morning of Monday, January 3, 2022, students would be delighted to find out that their winter break would be extended for two more days.
Throughout Monday, several inches of glistening white snow blanketed the entire state, continuing late into the evening. With the Midlo community seeing approximately four to six inches in varying parts of the district, students were delighted to ring in the new year from home as the County decided late Sunday night to cancel school the following day due to potential hazardous conditions. Other schools and offices began to close their doors as well, signaling that the community was preparing for the unpredictable weather looming overhead.
"It was really nice to have winter break continued because it had gone by too fast already," freshman Matthew Fillgribe said.
The conditions of the day included slick roads, contributing to a series of casualties on Interstate 95 near Fredericksburg, Virginia. Commuters found themselves at a standstill for about thirty hours without supplies. This incident led news outlets to urge travelers to remain home given that temperatures would be dropping into the low teens overnight, causing the snow to quickly freeze over, so the heightened concerns over transportation led CCPS to shut down schools once again for Tuesday given that the icy roads hindered student and faculty safety. 
"When I heard the news that we would have school off, I was ecstatic! I spent the day outside building a snowman since the snow was perfect for packing," senior Ashar Qureshi said.
Within the time frame of forty-eight hours, neighborhoods throughout the county were transformed into winter wonderlands. From braving the elements with friends to creating warm treats to indulge, students found an array of fun activities to partake in during the two-day event.
"Instead of going out in the snow this year, I stayed in to bake nutter butter cookies with my family," sophomore Bartley Hebert said.
Following the virtual learning modules implemented during the 2020-2021 school year, many feared that traditional snow days were a pleasure of the past. However, the two days spent without asynchronous instruction came as a relief to those hoping to continue refueling for the next semester ahead. Since these marked the first snow days of the entire school year, however, the County does not have any plans at the moment to schedule make-up days. 
"I definitely think that it is more equitable to everyone when teachers are not asked to post assignments for their students to complete during snow days. Some may not have power, so it would cause those people to fall even more behind," senior Lola Quraishi said.
The additional days added to the two week holiday break allowed students to return refreshed and ready to resume learning. However, with the winter season far from over, there remains a potential for more snow days in the future.
Leave a Comment
About the Contributors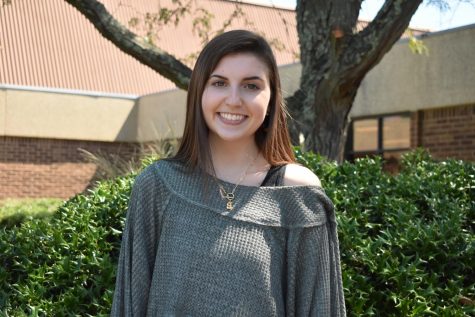 Bridget Tracy, Editor-in-Chief
Bridget Tracy, Editor-in-Chief, Class of 2022

Senior Bridget Tracy has been on staff for three years, and continues to write high-interest articles,...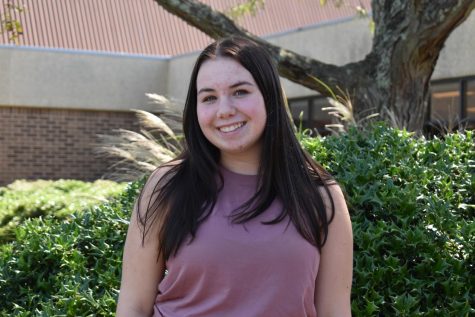 Reilly McConnell, Social Media Manager
Reilly McConnell, Social Media Manager, Class of 2024

Sophomore Reilly McConnell has been on staff for two years, and is Midlo Scoop's designated...