A Good Girl's Guide To Murder series review
Book review: A Good Girls Guide to Murder by Holly Jackson
A Good Girl's Guide to Murder follows Pippa Fitz-Amobi, an average high school student with an average life. However, this all changes when she takes on the cold case murder of a local girl, Andie Bell, as a school project, which she eventually turns into a True-Crime podcast. Throughout Pip's exploration of Bell's case, she meets new friends and foes while navigating unexpected plot twists. 
The second book in the series, Good Girl, Bad Blood, follows Pip in another season of her podcast following her friend's missing brother, Jamie. As Pip races to solve the case, she realizes that there is a much larger game at play.  
Lastly, the third book, As Good As Dead, follows Pip as she tries to navigate the PTSD that she has recently developed throughout the course of solving cases. As she tries to self-medicate her trauma, she is convinced she has a stalker but ignores her instincts. It's not until she notices a repetition of small chalk figures trailing up her driveway that match the MO of a famous serial stalker, that she acknowledges she may be in danger. 
Staffer's Review:
I absolutely loved this series and the way author, Holly Jackson, changes her writing style to match the development of Pip's character. I also like how all the plots become intertwined. The first book is just the tip of the iceberg, and as you read the next two books, you realize the full extent of the crimes connected to Andie. I found myself so attached to Pip that I would start to get nervous when she was in danger. 
Another aspect of the series that I enjoyed was how unpredictable the endings were. I thought I had it all figured out in the first book, my prediction fit perfectly with the evidence given, but in the last few chapters, I was proved wrong. 
Overall, this series is one of my favorites. I love the way the writing evolves, how the story flows and the suspense of it all. Holly Jackson truly outdid herself with this thrilling trilogy. 
Leave a Comment
About the Contributors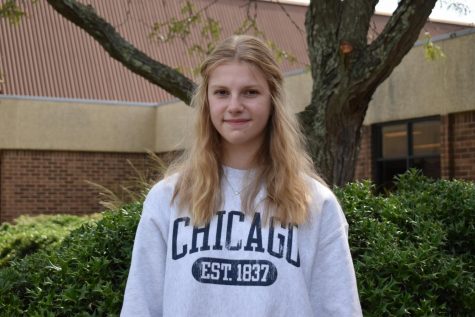 Alex Mazulewicz, Midlo Scoop Staff
Alex Mazulewicz, Class of 2024

Sophomore Alex Mazulewicz is spending her second year on Scoop this year, and is flexible to writing a variety of stories. ...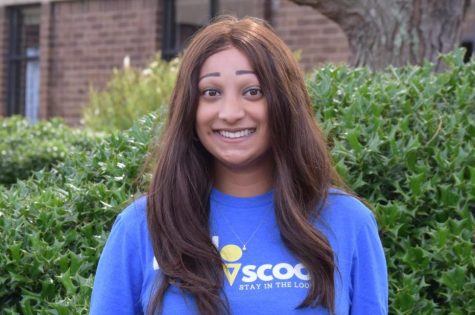 Nalia Nugara, Managing Editor
Nalia Nugara, Class of 2023

Nalia Nugara has been on the staff for four years and is the Managing Editor. Outside of school, she enjoys spending time...