Servant of the People returns to Netflix in light of Zelensky's popularity
Ukrainian president's past work returns to Netlfix
As President Vlodomyr Zelensky of Ukraine continues to demonstrate incredible bravery, humility and strength in the face of war, many Americans have become enamored with the emerging hero. Though it is not just his bravery that makes him stand out, it is also his colorful past as a successful comedian and actor that has attracted an immense amount of attention. Many on social media have been buzzing about Zelensky's previous work, such as his victory on Ukraine's Dancing with the Stars or his voice-acting as Paddington bear.
Perhaps his most prominent pre-presidential role was in a Ukrainian political comedy called Servant of the People, which aired from 2015-2019 prior to his Presidential election. In the show, Zelensky starred as President Vasily Petrovych Goloborodko, a lovable character with his own unusual story of becoming a politician. 
---
It is not just the star of the show that ended up wielding incredible political influence, but the program itself proved important in the whelm of politics.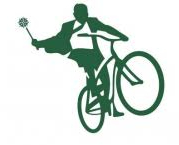 A major anti-corruption centrist political party in Ukraine has borne the name of the series since 2018, so the ideas of the party and the show have been inexplicably linked ever since. In November of 2018, the billboards used to advertise the third season of the show were also used as Zelensky's campaign signs.
Not surprisingly, President Zelensky himself is a member of this party.
---
The show Servant of the People revolves around Zelensky's character Petrovych beginning his story as a history teacher living with his parents. After scrambling through his family's apartment to get to school on time, he finds that his students are forced to leave in the middle of his lesson to organize a voting area outside the school, but the math students do not.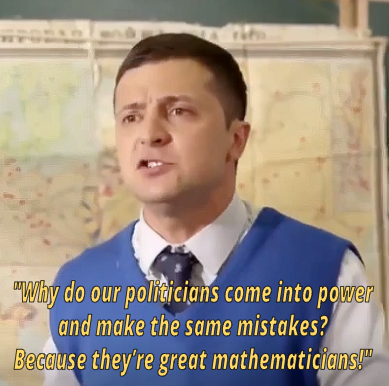 He grows irritated with the lack of priority on history in Ukrainian schools, which leads to a passionate rant about Ukraine's politicians to one of his coworkers. One of Petrovych's students happens to catch the rant on camera and post it online. The video quickly gains traction, getting millions of views in a matter of days. The viewers see the truth in his tirade and encourage him to run for President, a quite ironic situation.
After his students organize crowdfunding that lands him the money he needs to run for the position, he is quickly elected. He initially stumbles through his newfound position as President, but his determination and strong moral compass keep him headed in the right direction.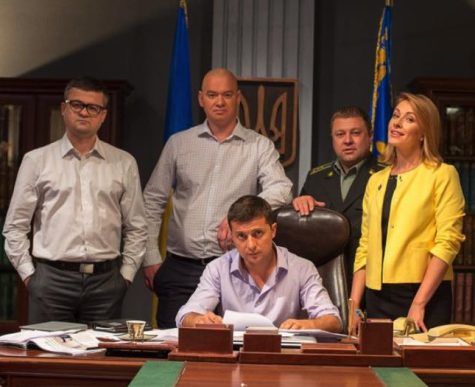 Petrovych appoints his friends to major positions on his staff and finds support from not only them but a variety of philosophers and other historical figures who visit him in his daydreams and give him advice. This support helps him grow into his new role as he begins to deal with the corruption crippling the Ukrainian government. 
---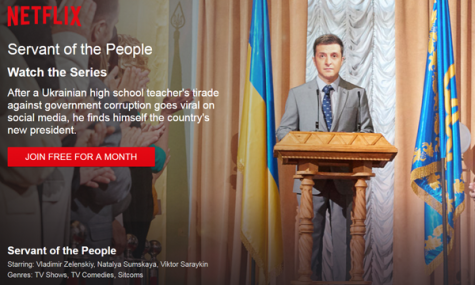 There are three seasons in total and a film adaptation, but, right now only Season One is streaming on Netflix with English subtitles. However, more episodes are available in Russian without translation on various internet platforms, such as YouTube.
Leave a Comment
About the Contributor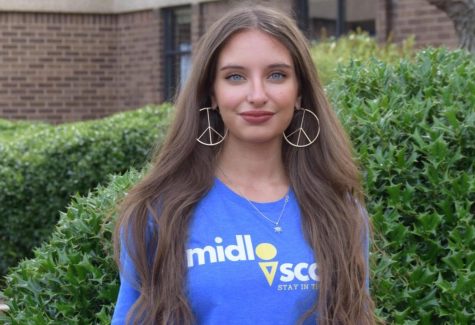 Avery Belisle, Freelance Writer
Avery Belisle, Class of 2023

Avery Belisle has been on staff for two years and is a freelancer this year. Outside of school, she loves learning new...