Midlo art students awarded Scholastic Gold Keys
Scholastic Art Awards 2021
On February 13, 2021, the Visual Arts Center of Richmond honored Gold Key winners from the Scholastic Richmond Region through a virtually held ceremony. The event began with a keynote address, followed by a reading from a Gold Key writing portfolio. After the encouraging words, Gold Key artwork, along with the names of the people who won Gold Keys for writing, was presented for all attendees to view. Other awards were presented as well, including the VisArts Artistic Merit Award, with one recipient being junior Ava Wladar. To commemorate the night, everyone was invited to cheer for all of the award winners and turn on their cameras for a group picture.
One of the most highly honored students of the night was Midlo's very own Ava Wladar. About a year before this award presentation, Wladar embarked on a unique art project. Inspired by a video on YouTube, Wladar invited classmates Ashley Jennings, Max Atzinger, Heather Spichiger, Billy Bedser, Lanie Boyd, and Meredith Etheridge to join her after school to take part in her creation. They had all agreed to have their faces plaster cast in an effort to help carry out Wladar's artistic vision. After the 30-minute process was complete, Wladar took steps to make sure the final casts were sturdy. When content with the molds, Wladar covered the casts with paper mache and paint. To complete the process, Wladar connected all of the casts together with chicken wire, thus bringing "Stuck2U" to life, which ultimately earned her a Gold Key.
Along with "Stuck2U," Wladar has worked on several other interesting projects in her art classes that have brought her a high level of success. Along the way, however, her final results came with many hours spent redoing her projects to get them just right. As for her unique ideas, she gains inspiration from all of the time she spent watching Adventure Time when she was younger. By taking those experiences from her childhood, Wladar strives to create artwork that brings her joy. Her art teacher, Ms. Mary Vesely, views Wladar's artwork as "comparable to the standard of quality to that of an undergraduate art student or working artist." She also has found that Wladar "never ceases to artistically challenge herself," which contributes to her success as an aspiring artist. As for her future, Wladar plans on taking more art classes at Midlo and continuing her hobby after high school as, for her, it serves as an escape from reality.
Overall, each of the Gold Key recipients, just like Wladar, has a unique story behind their award-winning artwork. As of now, all of their work is currently being judged in New York, along with other Gold Key winners from around the country.
Congratulations to each of the students whose work is featured below!
---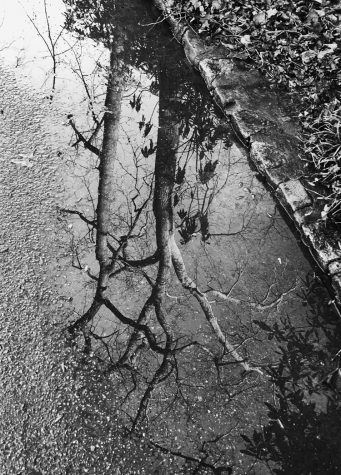 ---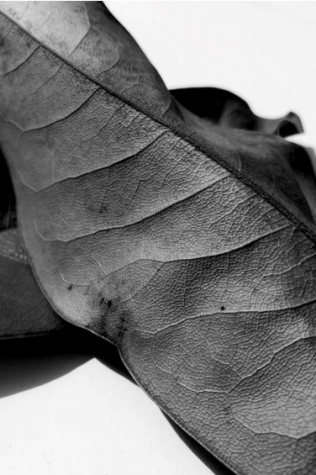 ---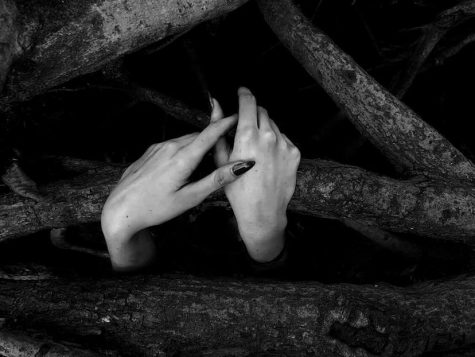 ---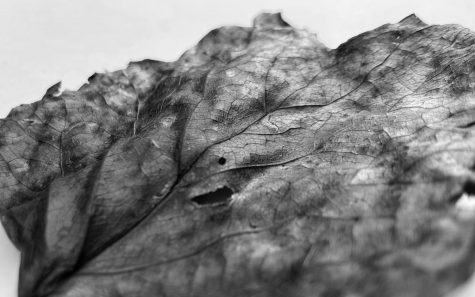 ---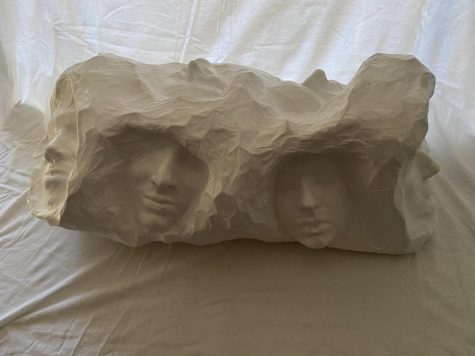 ---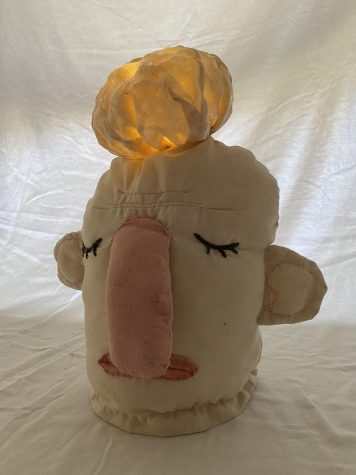 ---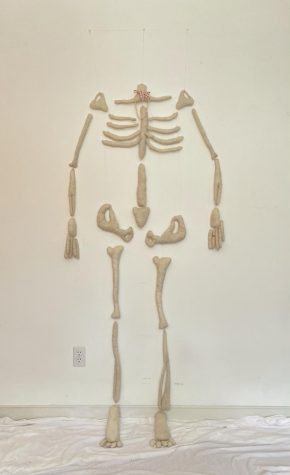 About the Contributor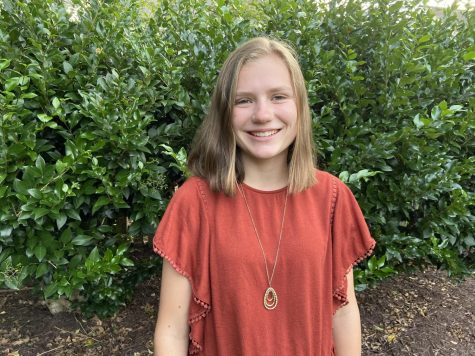 Nicole Quiram, Midlo Scoop Staff
Nicole Quiram, Class of 2022