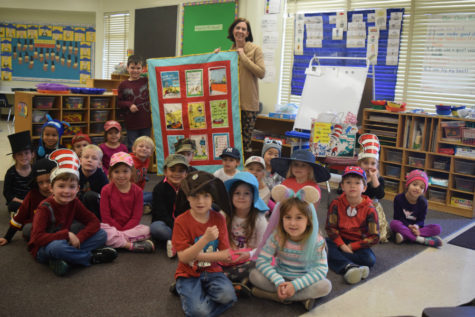 Emily Peachee and Ellen Tucker
March 3, 2017
Filed under News from the Classroom
One of Midlo's parents, Mrs. Diane Klotz, made a beautiful Dr. Seuss quilt, donated it to Midlo High to commemorate Dr. Seuss Day, and asked that it be put to good use. With Mrs. Klotz's blessing, Teachers for Tomorrow Service Learning teacher, Mrs. Jackie Tully, decided to raffle it off to one of the ...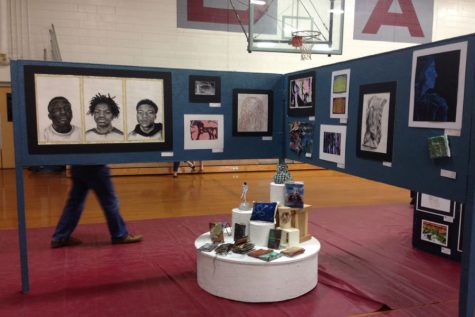 Emily Junkmann, Staff Writer
April 21, 2016
Filed under A & E, Visual Arts
On April 16th and 17th, teachers from throughout Chesterfield County displayed the best works of art made by their students. This year the Fine Arts Festival was held at Thomas Dale High School. Mrs. Myer, the 3D-design teacher, said, "My favorite part of the festival is setting the display up and watch...