Celebrating a Love of Dr. Seuss
JBWES Kindergarten Teacher, Mrs. Kathy Burnette, Receives Dr. Seuss Quilt on Read Across America Day
Hang on for a minute...we're trying to find some more stories you might like.
One of Midlo's parents, Mrs. Diane Klotz, made a beautiful Dr. Seuss quilt, donated it to Midlo High to commemorate Dr. Seuss Day, and asked that it be put to good use. With Mrs. Klotz's blessing, Teachers for Tomorrow Service Learning teacher, Mrs. Jackie Tully, decided to raffle it off to one of the twenty-nine J. B. Watkins Elementary teachers who participated as mentors for the Teachers for Tomorrow program from 2015-2017. On March 2, 2017, Dr. Seuss and Read Across America Day, Mrs. Tully visited Watkins with the special quilt and drew the name of Mrs. Kathy Burnette, a kindergarten teacher who has participated in the program for several years. Mrs. Burnette and her kids were thrilled. Mrs. Burnette used the quilt as a learning opportunity for her children, reading it to them and asking questions. This special event provides a striking example of a strong community working together for the love of children (and Dr. Seuss).
In addition to the quilt raffle, Midlo's Service Learners helped their students with a variety of Seuss-themed activities at Watkins to commemorate the special day. Emily Peachee and Riley Mosher both read Green Eggs and Ham to their respective classes. Since Read Across America Day was also Hat Day at Watkins, students wore festive hats to add to the fun. Mrs. Michele McMullen's kindergarteners proudly wore the Cat in the Hat hats they had received on Tuesday.  Overall, Dr. Seuss's birthday brings out the best in everyone, as it provides a day for the Midlo community to celebrate a love of reading. 
About the Contributors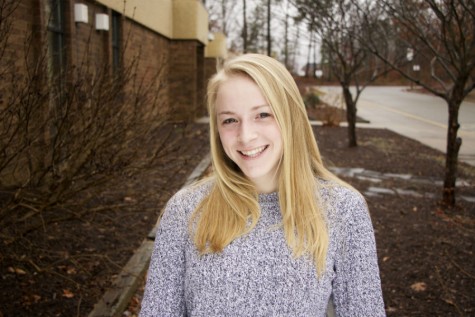 Emily Peachee, Midlo Scoop Staff
Emily Peachee, Class of 2017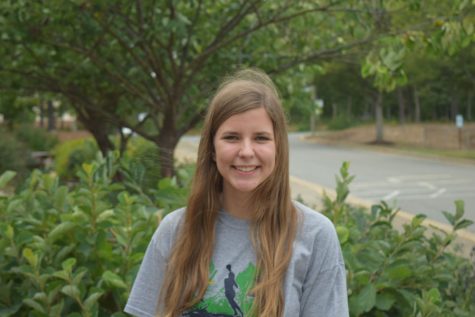 Ellen Tucker, Staff Writer
Ellen Tucker, Class of 2017