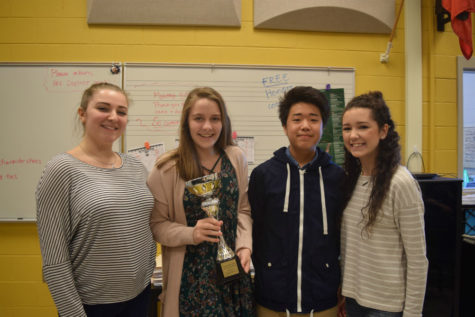 Mrs. Michelle Graham
March 23
Filed under Performing Arts
From March 16-18, 2017, Midlothian Show Choir traveled to Hanover High School to compete in the Lee-Davis Hanover Festival of Chorus. City Lights and Just For Show competed and performed extraordinarily well, racking up even more titles for the Midlothian Chorus department. Congratulations, Midlothian Sho...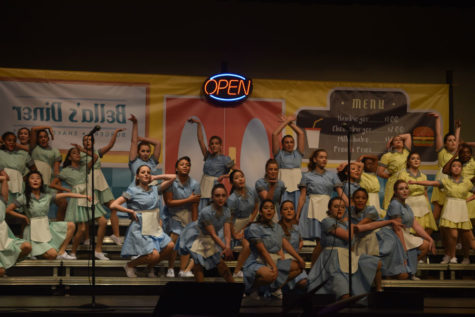 Merrill Livingston, Staff Writer
February 23
Filed under A & E, Showcase
On the evening of Friday, February 17, 2017, Midlo's choral groups took the stage for the annual Night of Stars. City Lights, Rhythmic Drive, Pitch Perfect, and Just For Show, accompanied by Show Choir Band, showcased their competition performances. The auditorium, filled with ecstatic students and ...