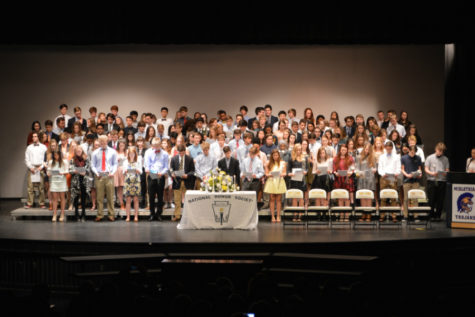 Sydney Van Horn and Ellen Tucker
March 13, 2017
Filed under Student Life
On the evening of Wednesday, March, 8th, the Midlothian High School auditorium flooded with students, parents, and teachers alike to celebrate the induction of over 100 academically stellar students, the biggest induction in the school's history. This year, National Honor Society inducted 157 juni...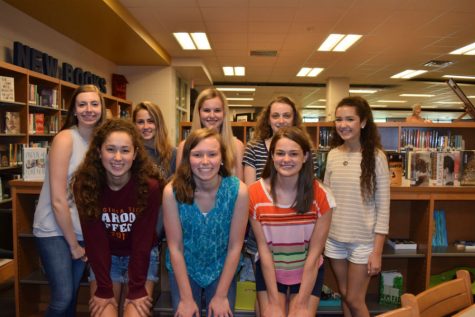 Dominique Spencer, Staff Writer
June 7, 2016
Filed under Clubs and Activities, News from the Classroom
On Tuesday May 17, National Science Honor Society inducted its spring members.  The inaugural Science Honor Society occurred in October of 2015, as  Mrs. Dipali Patel, Mrs. Nancy Lee, and Kathryn Osmond, established the program. IB senior Kathryn Osmond developed the idea to create a club honoring...