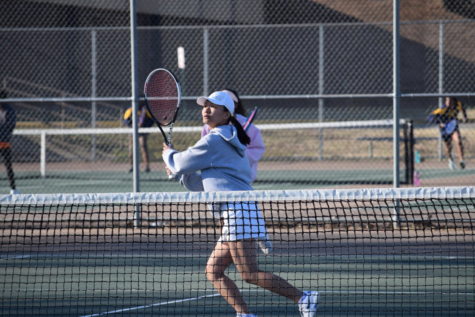 Maddie Burke and Zinzi Symister

March 29, 2019

Filed under Spring Sports
On Tuesday, March 26, 2019, Midlo's Varsity Girls Tennis team hosted the Monacan Chiefs on Midlo's newly-renovated tennis courts. Last week, the Trojans traveled to Cosby High School and suffered a tough loss to the Titans. After a warm up, led by returning captain Ashley Peterson, the girls, hungry ...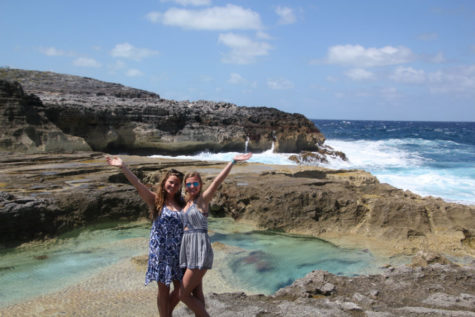 Sydney Van Horn, Copy Writer

April 21, 2017

Filed under Student Life
With the stress of AP exams, SOLs, and Prom settling over Midlothian's students, they took the liberty of relaxing and exploring over Spring Break. Some students took the time to de-stress and spend time with friends, and some spent their time exploring and traveling all over the globe. Whether just ly...