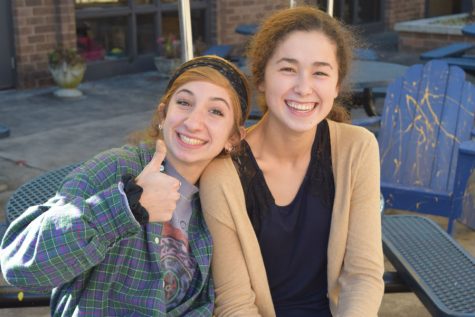 Nabiha Rais, Staff Writer

December 12, 2016

Filed under Student Life
As a new holiday season is in full swing, merriment, genuine care, and pure happiness fill the air, especially in Midlothian High School. Students and teachers are ready to take on the new holiday season with joy and excitement. From traditions to entertainment, students anticipate what this season ha...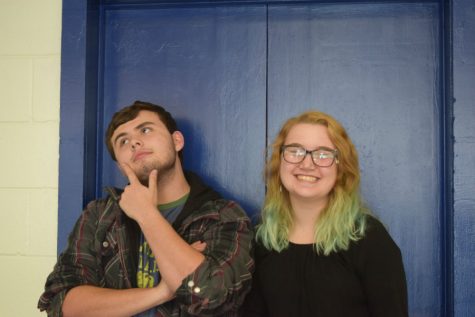 Hannah Walker, Staff Writer

November 21, 2016

Filed under Student Life
Originating in 1621, Thanksgiving in America began as a feast at Plymouth in Massachusetts to celebrate the plentiful harvest. However, America is not the only country to celebrate Thanksgiving. Canada began its celebrations in 1578, when a fellow named Martin Frobisher safely found a northern passage...