2018 Fall Sports Season Overview
2018 Midlo Fall Sports Highlights
After a fall consisting of hard work and high energy competition, this sports season proved to be especially prosperous. Congrats to each team on their accomplishments in the 2018 season:
Midlo Golf, Field Hockey, and Boys and Girls Cross Country took the title of Region 4B Champions.
Midlo Golf won the Regional Tournament for the second year in a row.
Field hockey advanced to the Class 4 State Semifinals for the first time in history.
Volleyball competed in Class 4 States for the second year in a row.
Boys Cross Country placed 2nd in State and Girls Cross Country placed 4th.
Football and Boys Volleyball participated in Regionals.
Competition Cheer competed in the Regional Competition.
Standout individuals are recognized at the end of the season as well. Congrats to the following athletes for their skills and hard work, leading to acknowledgement at the state and regional levels.
1st Team All Region: Isabella McNulty and Zoe Hammond for Field Hockey
2nd Team All Region: Lily DeBruycker, Kelly Livingston, and Megan Wunderlich for Field Hockey, along with Chae Robinson and Chloe Naughton for Cheer
All Metro Golf 1st Team: Henry Davis, also #1 golfer in Region 4
Maggie DeBruycker received an honorable mention for Field Hockey.
Max Etka received 1st place in the Region and 6th place in States for Cross Country
Big Rivalry Football Game selections: Will Pomeroy, Brayden Staib and Neil Richburg
1st Team All Region: Baylea Botello and Jessica Sullivan for Girls Volleyball
2nd Team All Region: Mary Courtney Hettinger for Girls Volleyball
1st Team All Region: Sammy Varela for Boys Volleyball
2nd Team All Region: Carson Parrish for Boys Volleyball
2nd Team All Region: Grant Collier for Boys Volleyball
*Football 1st and 2nd Team All Region as well as State Level Teams have yet to be determined.
About the Contributors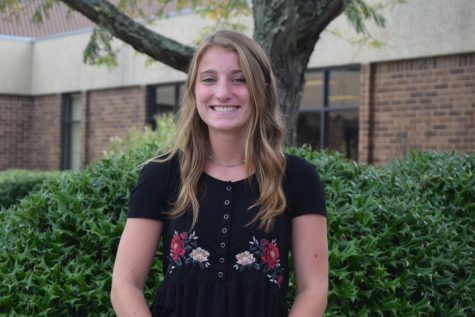 Maddie Burke, Editor-in-Chief
Maddie Burke, Editor-in-Chief, Class of 2021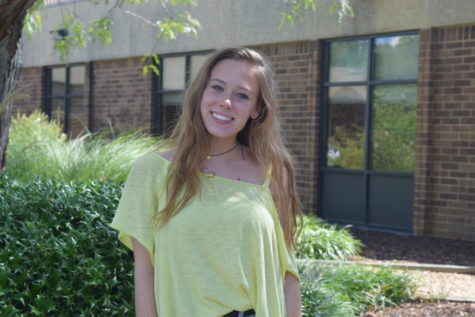 Sophie King, Midlo Scoop Photographer
Sophie King, Class of 2019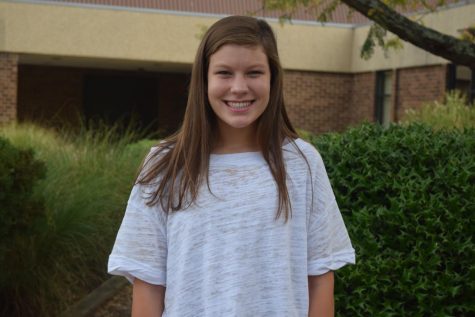 Zoe Kopidis, Midlo Scoop Photography Editor
Zoe Kopidis, Class of 2020