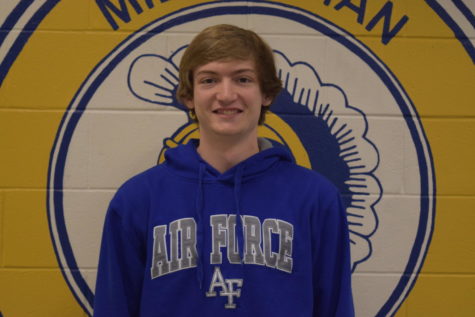 Marisa Ruotolo, News From The Classroom Editor

March 12, 2019
With an astounding acceptance rate of only 12.3 percent, aspirations to attend the United States Air Force Academy require a serious work ethic and extreme dedication. Midlo senior Michael Rowe embarked on that challenge and recently successfully secured an appointment to the prestigious institution...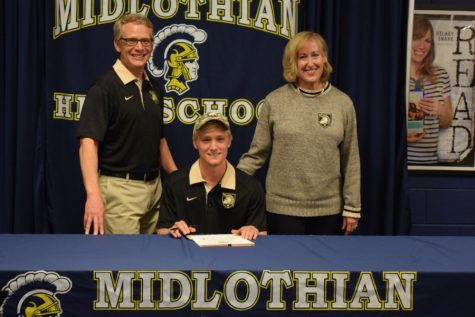 Daniel Wines, Sports Contributor

April 18, 2016
On Wednesday, April 13, 2016, friends and family members of Randy Hahn gathered in the Midlothian High library to watch as Randy signed a letter of intent to run cross country and track at West Point, an impressive achievement. Congrats, Randy!