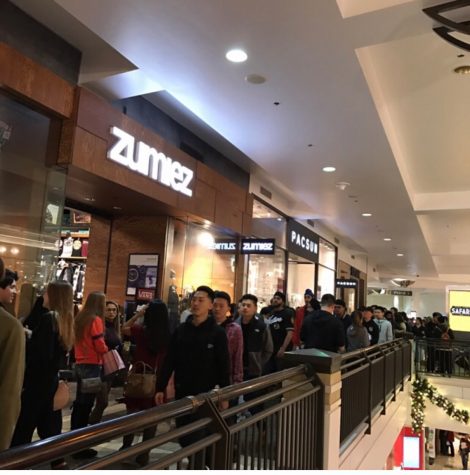 Michael DeMatteo, Marketing Editor; Staff Writer
November 28, 2016
Filed under A & E
Long lines, frenzied crowds, and incredible deals occurring the midnight after Thanksgiving Day may just be a thing of the past.  No, I do not mean that the frenzy of Black Friday festivities has ended. It rather has changed and developed into a much earlier staging of events. I have always been...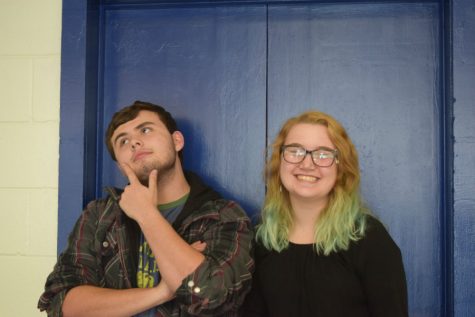 Hannah Walker, Staff Writer
November 21, 2016
Filed under Student Life
Originating in 1621, Thanksgiving in America began as a feast at Plymouth in Massachusetts to celebrate the plentiful harvest. However, America is not the only country to celebrate Thanksgiving. Canada began its celebrations in 1578, when a fellow named Martin Frobisher safely found a northern passage...