CDC announces safety guidelines to ensure a safe holiday season
CDC Thanksgiving and small gathering regulations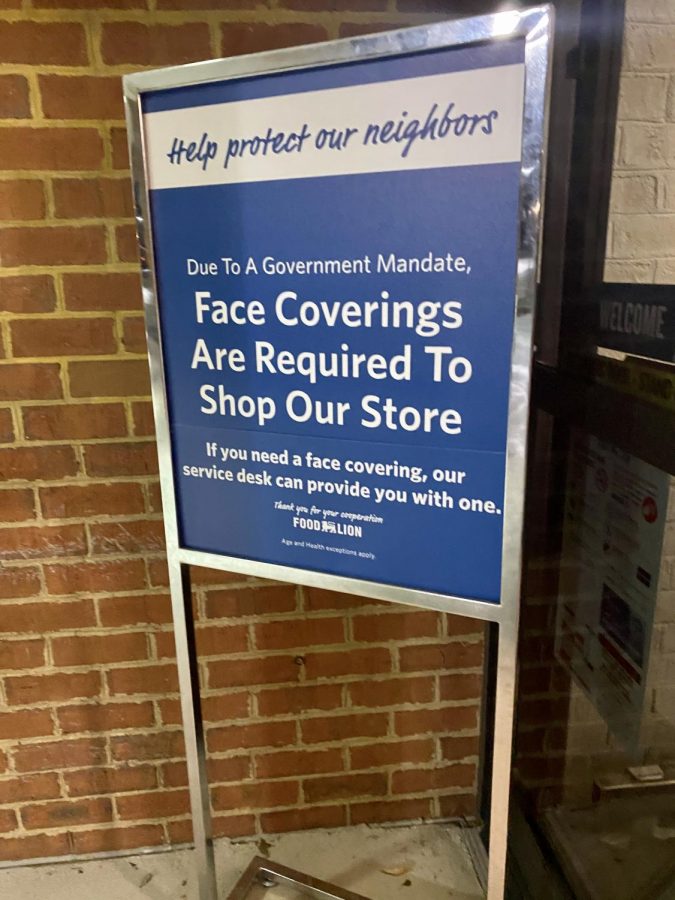 As Thanksgiving and Christmas rapidly approach, families have come to a crossroad on deciding whether to alter plans for the upcoming holidays in hopes of avoiding COVID-19. Centers for Disease Control and Prevention (CDC) has issued new recommendations in order to limit the risk of spreading COVID-19 while still allowing families to ring in the upcoming holiday season. 
The CDC recommends celebrating Thanksgiving with family and friends virtually or only with household residents. Yet, if families decide to gather with people from a different household, attendees should practice social distancing, frequent hand washing, and wear a mask. It also helps minimize people touching the same surfaces if everyone brings: food, drinks, plates, cups, and utensils from home. 
In terms of traveling, the CDC encourages everyone to postpone trips and remain in their homes for the holidays. However, those who must travel should check travel restrictions and receive a flu shot prior to departing. When surrounded by people who live in different households, keep six feet apart and always wear a two-layer mask. Packing extra supplies such as masks and hand sanitizers with at least 60% alcohol is vital while traveling.
Although not everyone can spend the holiday season with loved ones, the CDC has provided COVID-safe ways for those to still enjoy the holidays together. One video call platform, Zoom, has announced that they will lift its usual 40 minute time limit for people to have Thanksgiving together starting November 26, 2020 and lasting until 6 a.m. on November 27. To find out more about CDC guidelines and suggestions for the 2020-2021 holiday season, please visit the holiday celebrations and small gatherings guidelines on the CDC's website. Taking precautions before attending a Thanksgiving or Christmas celebration not only keeps attendees safe, but also helps keep the Midlothian community healthy.
About the Contributors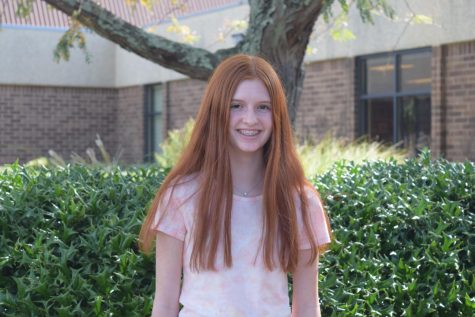 Quinn Downing, Midlo Scoop Staff
Quinn Downing, Class of 2023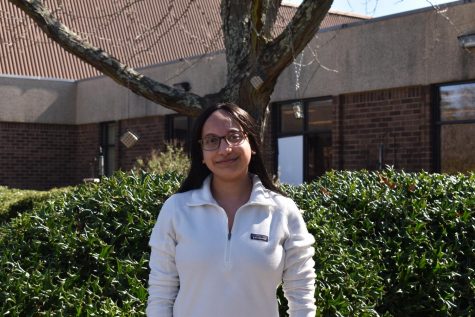 Nalia Nugara, Midlo Scoop Staff
Nadia Nugara, Class of 2023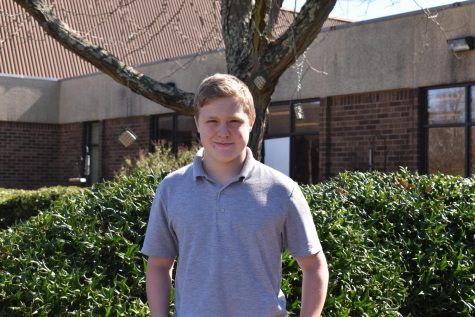 Christian Davies, Midlo Scoop Staff
Christian Davies, Class of 2023