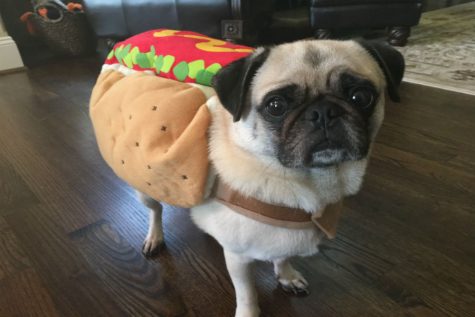 Ashley Manheim, Staff Writer
November 2, 2016
Filed under Student Life
Fall is a season full of parties, candy, and lots of fun, but how do pets feel about Halloween? Obviously, they enjoy the occasional piece of Halloween candy, and they love the houses that give out bones and cookies when their owners trick-or-treat. During Halloween, lots dog-loving pet owners enjoy...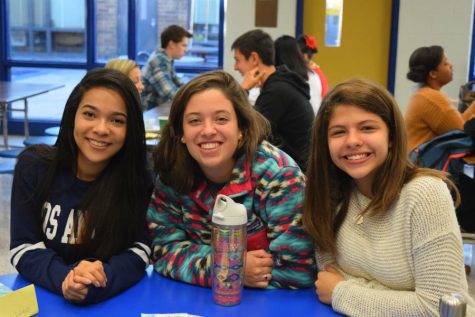 Ashley Manheim, Staff Writer
October 28, 2016
Filed under Clubs and Activities
On October 26, 2016, during Midlo Morning, the aromatic, mouthwatering scents of muffins, donuts, and other delicious breakfast treats wafted through the Midlothian High School closed commons, as many new Midlo students and Trojans for Tomorrow members filed into the room.The new students lined up to pile t...