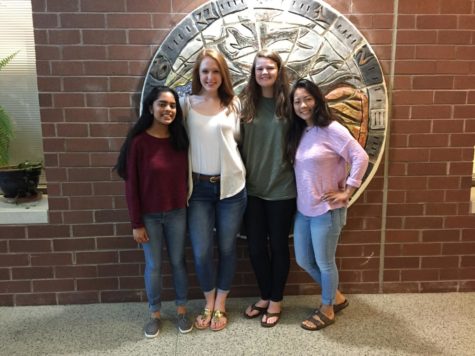 Mrs. Christine Lawson, Professional School Counselor

May 30, 2017

Filed under Spotlights
Girls State recognizes outstanding young women of the junior class who exhibit qualifications of scholarship, patriotism, leadership, character, and honesty. This week-long program will be held in June at Longwood University. These delegates were selected first by faculty nomination and then intervie...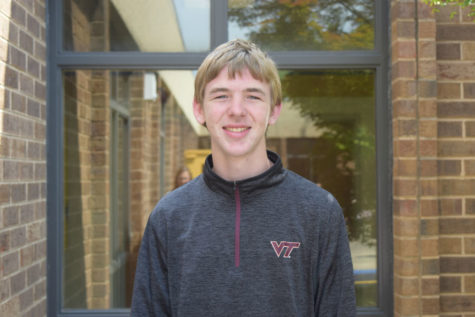 Lara Ann Douglas, Staff Writer

May 8, 2017

Filed under Student Life
Congratulations to the new Class of 2018 officers! President:  Kenny Harbula Vice-President:  Joy Li Secretary:  Palmer Ward Treasurer:  Finlay Raphael Historian:  Chase Hebert...