Curling Up with Cats and Coffee
Central Purrk and Zoomies: Richmond's First Cat Cafe and Lounge
The fun new cuddly trend of bringing cats into cafes has made its way into Richmond, Virginia. Central Purrk, a popular coffee shop, located in the heart of Shockoe Bottom, is partnered with Zoomies, a rescue center located right next door to the coffee shop. The cafe portion of the organization is non-profit and offers coffee, hot tea, hot cocoa, cookies, and other pastries to raise money to fund the care and comfort of the cats next door.
Visitors often stop by Central Purrk to grab a delicious treat and then become sidetracked by a furry friend curled up on the window sill of Zoomies in passing. Zoomies allows visitors to interact with the cats for a small admission fee, depending upon how long they stay. The store owner, Jerry Ingram, shares that "in an adoption process, the cat lover doesn't pick the cat; the cat picks you." Zoomies is the home of 8 young cats at a time, providing them with spacious play area, lots of toys, and cozy chairs for them to cuddle up with prospective owners. As their website states, "[The cats] deserve our dedicated time and attention."
Midlo Seniors Joy Li and Merrill Livingston paid a visit to Central Purrk and Zoomies on May 10, 2018, sitting down for chocolate muffins, hot cocoa, and hot lattes, topped with beautiful foam whipped cream art. While cozying up with hot drinks and sweet treats, they took in the elaborate cat-themed decor and even meandered through the indoor yard sale hosted that day in efforts to raise money for rescued kittens in need of rehabilitation. The coffee shop embodied a rustic urban feel with a jazzy twang. Then, the two traveled to the neighboring cat lounge and adoption center. Instantly, they were greeted by acrobatic kittens, leaping from counters to shelves. From corner to corner, bright eyed feline friends curiously and playfully eyed those walking through the entrance. Throughout the visit, the two became madly attached to all eight of the unique, silly, and energetic kittens. It's no wonder why the adoption center is so successful.
Learn more here!
Leave a Comment
About the Contributors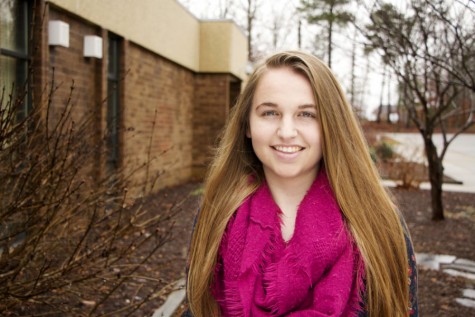 Merrill Livingston, Midlo Scoop Staff
Merrill Livingston, Class of 2018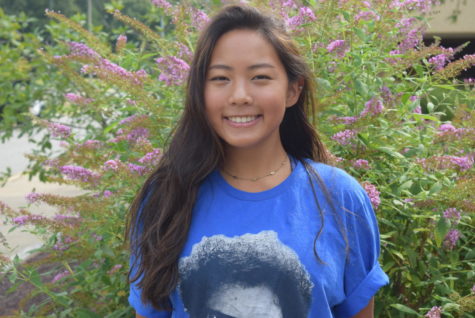 Joy Li, Midlo Scoop Staff