What's Your Sign? Midlo HoroScoops Has Predictions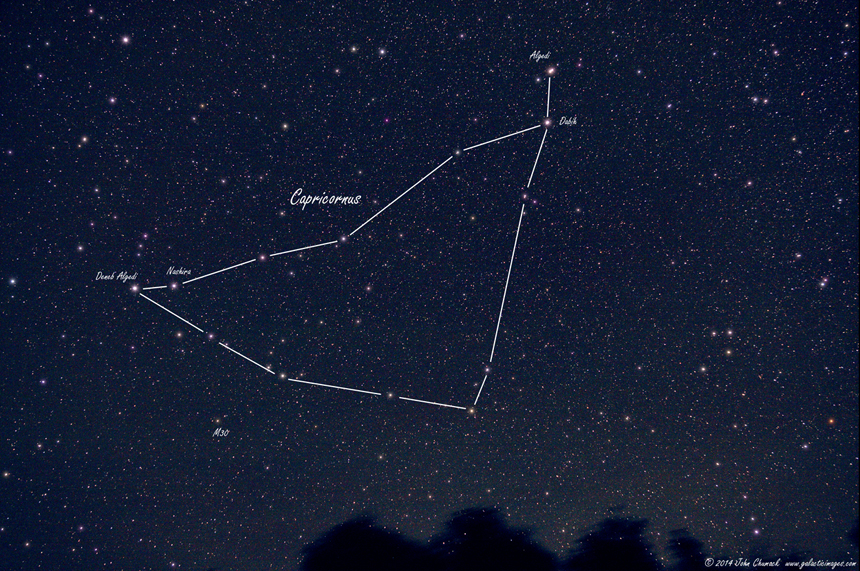 Midlo HoroScoops wishes you a happy new year with these 2018 horoscopes:
Aries (March 21-April 19): Prepare for this year to be fast-paced and full of fun and praise. You will begin the year by taking strong stands and asserting yourself. This year, you will take steps to improve on your appearance and find yourself emerging more confident than ever. Pace yourself for this fast, fun, and fulfilling year.
Standout Days: 6, 11, 26
Challenging Days: 18, 28
Taurus (April 20-May 20):  Your energy will begin the year strong and unstoppable. Don't be afraid to step outside of your comfort zone this year. Throw away your excuses to say no to new things and let this year give you new experiences. Your relationships will take a more serious tone, so be socially conscious this year.
Standout Days: 3, 8, 17
Challenging Days: 13, 29
Gemini (May 21-June 20): This year will be important in advancing your career and social life. Life will not slow down this year. Be mindful of how you portray yourself, whether it is cleaning up your social media persona or being conscious of what impressions you make in new environments.
Standout Days: 10, 12, 31
Challenging Days: 23, 24
Cancer (June 21-July 22): With smart decisions and careful thinking, Cancer will be able to maintain a personal equilibrium this year. Leadership opportunities will come your way this year. Taking these opportunities will result in a ton of self growth, whether you realize it or not. Take a deep breath and conquer this year of obstacles with a clear mind.
Standout Days: 2, 10, 29
Challenging Days: 7, 21
Leo (July 23-August 22): Be mindful of your actions, Leo. This year, it is best to consider keeping a low profile and taking some time for yourself. Make time for exercise and changes to your everyday routine for a healthier you this year. Your rejuvenated self will help you have a great refreshing outlook on the year.
Standout Days: 8, 19, 31
Challenging Days: 9, 14
Virgo (August 23-September 22): Your social life will be on full blast this year. Don't fret over trivial decisions because you will have an outstanding year without all the stress and worry. Take time to reflect on what truly is important to you and appreciate every moment, good or bad.
Standout Days: 4, 10, 31
Challenging Days: 24, 27
Libra (September 23-October 22): The limelight takes you and puts you on the spot. Use this opportunity to tackle your biggest obstacles. With you taking big stances, you are an unstoppable force. Make this year yours.
Standout Days: 3, 8, 17
Challenging Days: 9, 24
Scorpio (October 23-November 21): Be more independent this year! Though indulging in time with friends and family may make you feel on top of the world, it is very important to focus on yourself and work on self improvement. More opportunities will come your way if you choose to be generous to yourself.
Standout Days: 1, 6, 9
Challenging Days: 17, 29
Sagittarius (November 22-December 21): This is an important year to fend for yourself and make self-benefiting improvements. Grand opportunities will stage themselves as small events, so stay prepared to be met with life-changing chances. Stay on top of your game, and this year will give you great gifts.
Standout Days: 6, 11, 26
Challenging Days: 13, 25
Capricorn (December 22-January 19): This year will surely grant you lots of romance. Even though life may be bustling, and you may find yourself far too preoccupied to open up to a love, don't be afraid to grab the chance of a sweet rose blossoming in your busy life. Put yourself out there and step out of your comfort zone this year.
Standout Days: 8, 9, 15
Challenging Days: 12, 17
Aquarius (January 20 to February 18): During this year, it is important to stand out with your health. Something small should be appreciated that makes you happy. Spending quiet time allows you to think rationally and break new ground. Your year will be filled with love and trust from someone you least expected.
Standout Days: 6, 12, 19 
Challenging Days: 1, 17
Pisces (February 19 to March 20): This year, be careful not to doubt yourself. Your intuitions may come to you as paranoia. but you should definitely have faith in yourself and trust them. However, be open minded at new social gatherings and opportunities that may swing your way this year. Self care will be a key factor to success this year. Trust people wisely and do things that will better yourself.
Standout Days: 2, 20, 25
Challenging Days: 13, 27
For more information, click here.
About the Contributors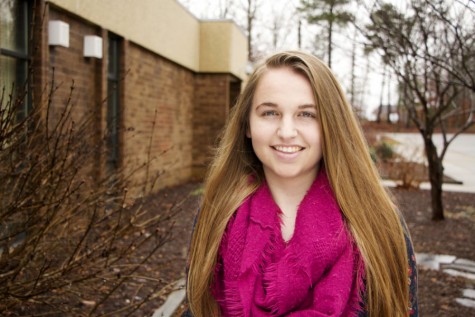 Merrill Livingston, Midlo Scoop Staff
Merrill Livingston, Class of 2018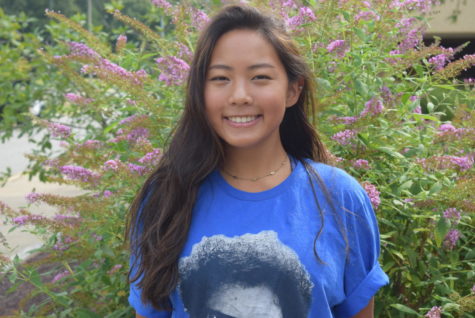 Joy Li, Midlo Scoop Staff