Midlothian Bowls to Prevent Colorectal Cancer
Area Schools Support Hitting Cancer Below the Belt (HCB2)
Unfortunately, it is well known that cancer is a leading cause of death. The American Cancer Society states that "colorectal cancer (CRC) is the second most commonly diagnosed cancer in both men and women".  Melinda Conklin's Hitting Cancer Below the Belt (HCB2) fights for the cause of preventing this deadly cancer. The local Richmond-based non-profit organization promotes early prevention education, easier access to screening for the community, and support services for survivors of colorectal cancer.
Once again, Midlothian High School's SCA has joined the HCB2's Strike Out Cancer event to compete with other Chesterfield County schools in both fundraising the most money and knocking down the most bowling pins. On March 1, 2018, Midlothian High School students gathered in ten student and faculty teams at Bowl America on Hull Street. Special guests such as NBC12's meteorologist Andrew Frieden and his team made appearances at the event, leaveing students starstruck. Midlothian, Clover Hill, James River, and Manchester High all competed to contribute to HCB2 with the highest donations. All teams filed into the bowling alley, decked in themed team costumes. Midlothian High's Administration team dressed in t-shirts displaying their team name, Living On a Spare, a spin-off of Bon Jovi's hit song, Living On a Prayer. The football team represented the Midlothian Trojans in their football jerseys.  Senior Vice President and team captain Joy Li and her team of seniors called The Alley Cats dropped jaws with their black leather and alley cat face make up.
Students and faculty had a blast enjoying food, music, and bowling with friends. They even got to meet the Chick-Fil-A cow and Chef Marco of Marco's Pizza.
In total, HCB2 raised a record total of $18,500 during the 2018 Strike Out Cancer event.  Midlothian High School contributed with a total of $3,487. Manchester High School won the fundraising competition, resulting in punishing the other schools by making the fellow administrators represent Manchester by wearing Manchester spirit gear.
Midlo's spirit of fighting back and preventing cancer never falters. Let's win it next year, Midlo!
Leave a Comment
About the Contributors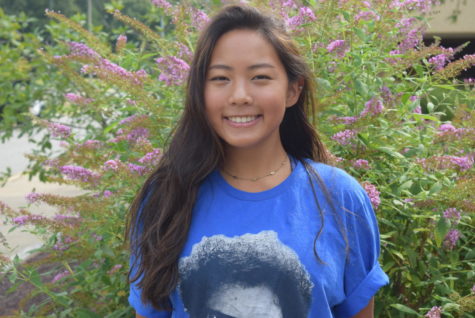 Joy Li, Midlo Scoop Staff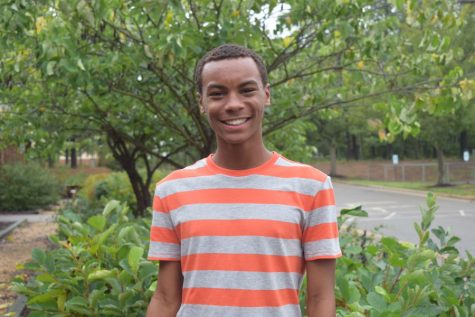 BJ Beckwith, Midlo Scoop Staff
BJ Beckwith, Class of 2018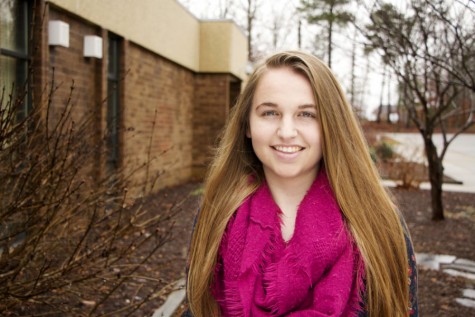 Merrill Livingston, Midlo Scoop Staff
Merrill Livingston, Class of 2018