The Marquis Makes Breakthrough in Midlothian
Midlo Students Perform Locally
The Marquis, an emerging local band, consists of three Midlothian High School students, Andrew Morris, Chayton Altice, and Jake Petrillo. All the members in the trio have been involved in Midlothian High School's marching band. Each one of the band members began playing instruments in middle school, providing them all with 5+ years of musical experience. 
During summer of 2016, Morris and Petrillo decided to create the band while having a jam session one day. They began performing locally at Carytown Coffee on Thursday Open-Mic nights, starting by playing various cover songs. Morris shares that his "favorite cover that [they] have done is Ball and Biscuit by The White Stripes". After deciding that the drum machine was inadequate, they recruited Altice to play the drums for the band. They even found their bass drum in a dumpster and refurbished it by painting The Marquis on the surface.
Just recently, in December 2017, The Marquis became accessible to the public via the popular music streaming network, Spotify, when they released their album, The Marquis, with thirteen original tracks. The White Stripes, Led Zeppelin, The Kills, and Iggy Pop influenced the group to write abrasive blues songs. Petrillo's favorites of their original songs are Rib 4 and Fire Bleeds Cinnamon.
The Marquis has recently made several appearances in front of larger audiences. On July 14, 2017, The Marquis hosted a music festival of local artists in Morris' backyard. The band set up a stage and a tech control center in front of a large plot of lawn for viewers to kick back and watch.  Trevor Christmas, A Higher Third, Set and Peace, Indigo Child, and Public Service opened for headliners, The Marquis and Spacemere. Midlothian IB Senior, Alex Lilly, noted that he was "surprised how many people showed up," since it began as a small, intimate event.
On January 27th, The Marquis performed at the American Legion Department of Virginia for an audience of veterans, playing original tracks and covers of The Beatles. Morris shares that he even found an old train fuse to use as a slide for Petrillo's guitar.
The trio plans to hold another Morrisfest in the upcoming summer on July 13th, 2018, with more information to come.
Leave a Comment
About the Contributors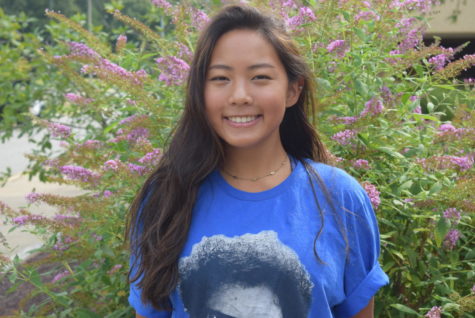 Joy Li, Midlo Scoop Staff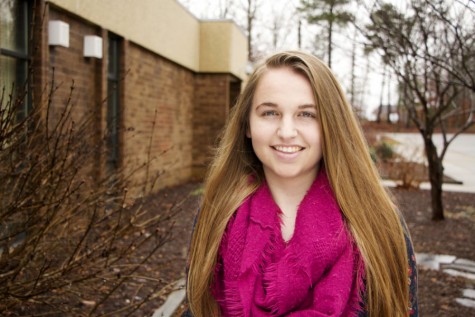 Merrill Livingston, Midlo Scoop Staff
Merrill Livingston, Class of 2018