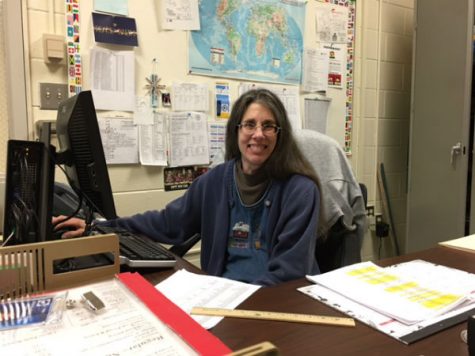 Anna Chen and Shawn Abel

January 19, 2017

Filed under Spotlights
Midlo's January Employee of the Month is thoughtful and one of the most hardworking person you will ever meet. She constantly looks for ways to make Midlothian High School a better place for everybody. Helping to organize all IB events like the Blood Drive, which raised scholarship money for Midlo students,...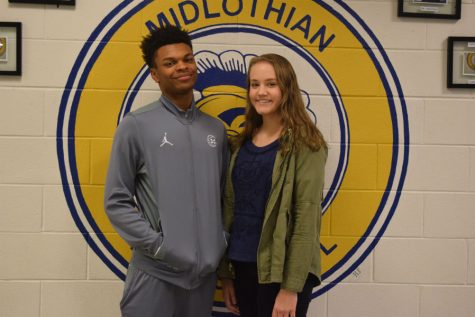 Principal Shawn Abel and Anna Chen

January 16, 2017

Filed under Spotlights
The MHS male student of the month is one of Midlo's top athletes, who has become a leader on the court. He has helped the Boys Basketball team improve through his strong leadership and contributions. In an overtime loss to Powhatan, he scored 37 points for Midlo! His teachers comment that he makes positive...