Maze Runner Trilogy Concludes With Death Cure
Maze Runners Death Cure hits the theaters.
On January 26, 2018, the final edition of The Maze Runner Trilogy hit the theaters. With an IMDB rating of 6.8/10 and a 43% from Rotten Tomatoes, this movie will not be deemed the favorite in the series, but The Death Cure, was an action-packed movie full of suspense, betrayal, and sacrifice.
In this film, Thomas, played by Dylan O'Brian, goes on a mission to rescue his friends from the W.I.C.K.D, an evil corporation formed to find a cure for a virus that makes people go insane. The organization learns that children exist who are immune to the virus, so they create a cure using the blood of the children. Thomas, along with Teresa, played by Kaya Scodelario, Newt, played by Thomas Brodie-Sangster, and Gally, played by Will Poulter, travel to the W.I.C.K. D headquarters to rescue their friend Minho, played by Ki Hong Lee. 
With a satisfying ending that leaves the audience feeling like the story is finally complete, the Maze Runner Trilogy reaches its conclusion. Even though the Maze Runner Trilogy movies are complete, fans remain hopeful for the last two books in the series, prequels: Kill Order and the Fever Code. Even though the old cast will not return for the prequels, it makes room for new faces and personalities, leaving the fan base happy.
About the Contributor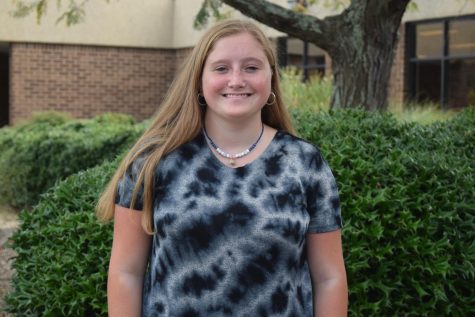 Emily Gundel, Midlo Scoop Staff
Emily Gundel, Class of 2021