January Employee of the Month
Mrs. Tina Walke, IB Secretary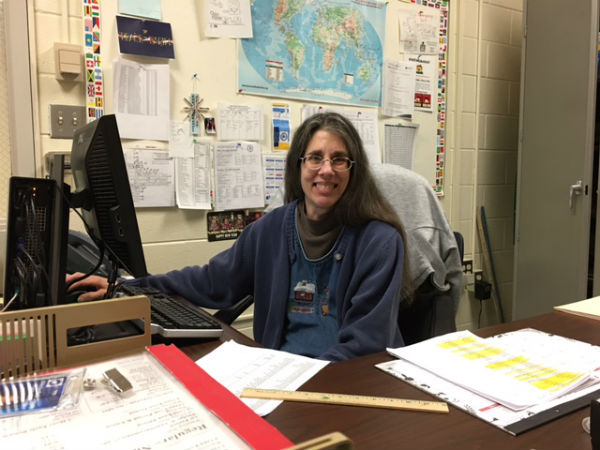 Midlo's January Employee of the Month is thoughtful and one of the most hardworking person you will ever meet. She constantly looks for ways to make Midlothian High School a better place for everybody. Helping to organize all IB events like the Blood Drive, which raised scholarship money for Midlo students, while saving lives along the way. She currently serves as Midlo's  IB secretary. Congratulations, Mrs. Tina Walke, for this honor.
What do you love most about your job?
I love being able to help teachers, staff, and students.
What is your favorite part about Midlo? 
How everybody in the school cares about and for each other.
What is your favorite show? 
I love watching Jeopardy, so I can learn new things. 
If you had a chance to travel anywhere, where would it be and why?
To the beach so I can be warm
What is your favorite food?
Definitely pizza because it has all the food groups
About the Writer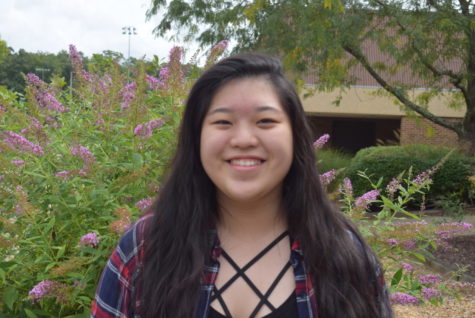 Anna Chen, Midlo Scoop Staff