Officer McDonough Earns Midlo Honor
January's Employee of the Month: Officer Hal McDonough, Chesterfield County Police School Resource Officer
January's Employee of the Month recognition goes to Midlo's School Resource Officer (SRO), Officer Hal McDonough, an approachable, friendly, hard working Chesterfield County police officer, who protects Midlothian High School students and faculty daily. Congratulations Officer McDonough and thank you for all that you do for our community!
What does the Employee of the Month recognition mean to you?
I know I am just a long term visitor in the building, and my job is to represent the police department and work with the school community to provide the safest environment possible.  My grandmother, who is 104, was a teacher (one room log cabin style);  my mom was a teacher; and my wife is a teacher, so I know how much extra effort and hours are spent grading at home and prepping for the next day. If it was up to me, a teacher should always get this honor.  However, I am grateful that the school community has adopted me and felt I was worthy of being recognized this month.
How long have you been a police officer?
This year will be my 16th year as  a police officer with the Chesterfield County Police Department.
What inspired you to pursue law enforcement?
I guess you could say it was something that had always grabbed my attention since I was little; however, I also wanted to work in the science field.  I had immense pressure in high school to pursue college and "pick a career," so I pursued a path in science. When I was finishing up in 2001, there were hardly any jobs in my science field, manufacturing, and most of my friends opted to either move out of state or stay in school. One day, I just said, "This isn't what I want to do," so I applied to Richmond, Henrico, and Chesterfield police. Chesterfield gave me an offer first, and that's how it all began.   
When and why did you decide to become a resource officer?
There are actually numerous opportunities for movement within our police department.  I worked midnight and day shifts and loved what I was doing, but I felt that I needed a change.  Instead of K9, aviation, investigations, or plain clothes assignments, I figured I would give the School Safety Unit a try first– it turned out to be the best work decision I ever made.    
What is your favorite part about your job?
No two days are the same.  There is always something different going on, good or bad, that you might encounter.  All I can say is I'll have a bunch of boring stories to tell when I'm old and passing the time in a rocking chair.
What is one word that you would use to describe the Midlothian High School community?
Focused
What is something interesting about yourself that people may not know about you?
I've hiked and camped in 47 states.
Congratulations, Officer McDonough!
About the Contributors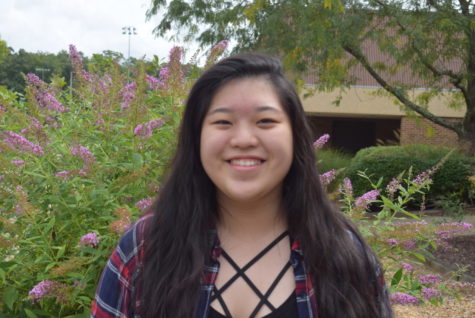 Anna Chen, Midlo Scoop Staff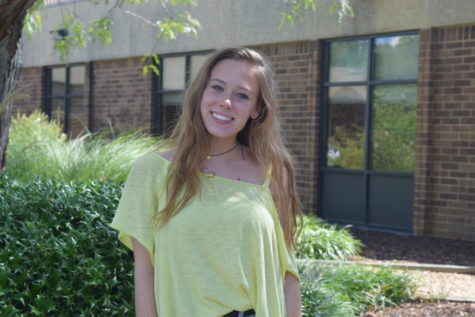 Sophie King, Midlo Scoop Photographer
Sophie King, Class of 2019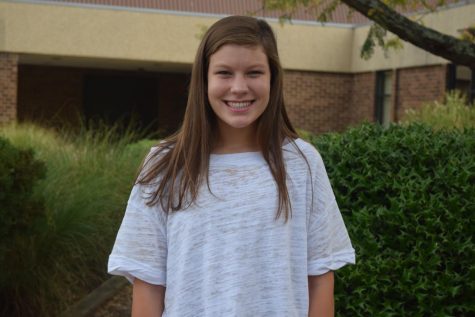 Zoe Kopidis, Midlo Scoop Photography Editor
Zoe Kopidis, Class of 2020