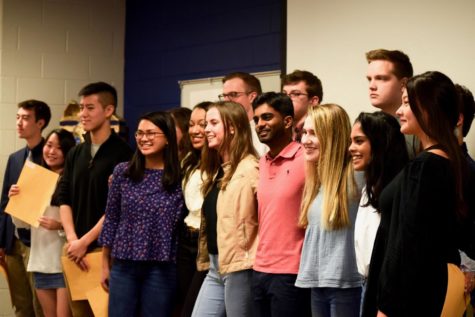 Nabiha Rais, Copy Editor & IB Correspondent

January 10, 2019
The International Baccalaureate (IB) Program boasts hardworking, devoted, and driven students. To graduate from the program, students complete a multitude of tasks and objectives, allowing them to excel in the esteemed program in the most efficient way possible. Based on how well each task and objec...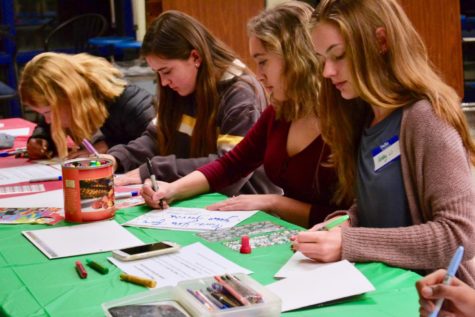 Nabiha Rais, Copy Editor & IB Correspondent

December 17, 2018
On Thursday, December 6, 2018, the International Baccalaureate (IB) program gathered all IB families, faculty, and students to enjoy a feast beyond their expectations at the IB Potluck. With over 100 attendees, families brought an abundance of food for all to enjoy. Tables overflowed with casseroles, pas...