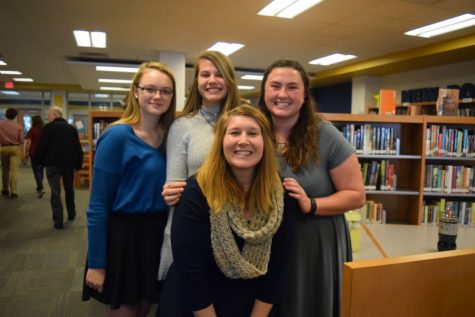 Ellen Tucker, Staff Writer
January 27, 2017
Filed under News from the Classroom
After school on Thursday, January 26th, the Midlothian High School Chapter of National English Honor Society (NEHS) welcomed its first group of talented English students. A number of parents attended the event to support their students. Sponsors Mrs. Missy Hill, Mr. Daniel Cheatham, and Ms. Broo...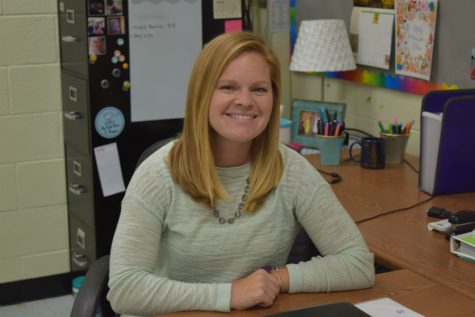 Merrill Livingston, Staff Writer
September 16, 2016
Filed under News from the Classroom
For her selflessness, compassion, and teaching, Mrs. Molly Palenski was chosen as the September Employee of the Month. Thank you for positively affecting Midlothian High School and allowing students to be themselves. What/ who inspired you to become a teacher? My mother has always inspired me with teaching. I always knew I...