Midlo Literary Magazine Accepts Creative Submissions
Submit Creative Pieces to Midlo Literary Magazine Through April 15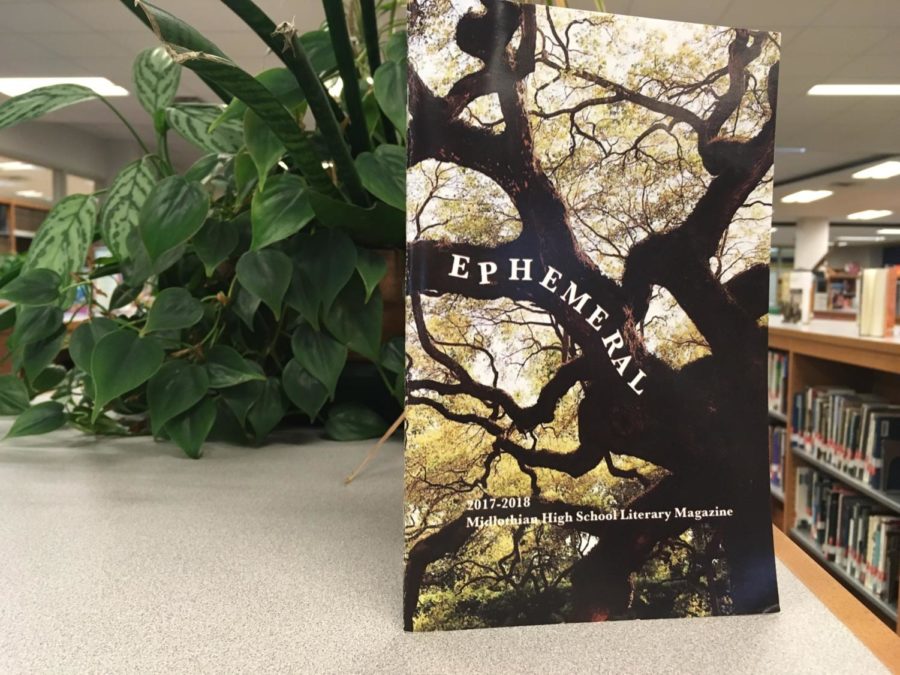 Calling all students for creativity! The Midlo Literary Magazine, enjoying its fourth year to Midlo, is now accepting submissions. Students can submit original artwork, photography, and writing, such as poetry or prose. Anyone can submit as many pieces as they wish, since in the past, the magazine has featured students multiple times.
Mrs. Jennifer Fischer, who advises the award-winning project, asks students to "Keep in mind your audience, which is the most important thing in any kind of writing, and be open to the editing process. Sometimes, we get a submission that needs some alterations before being published." She and the Writers Guild are thrilled for this year's Literary Magazine, exclaiming, "It's always exciting to see student work in print."
The final day of submissions is April 15th.
About the Writer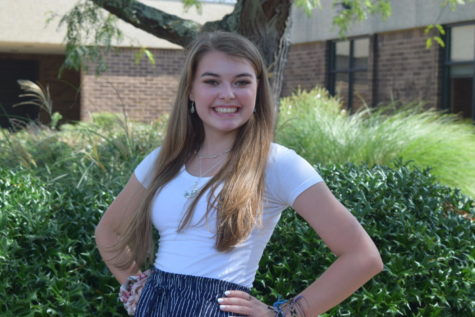 Rachel Bybee, A & E Editor