Midlo welcomes Mr. Andrews, a true Renaissance Man
Spotlight on: Mr. Max Andrews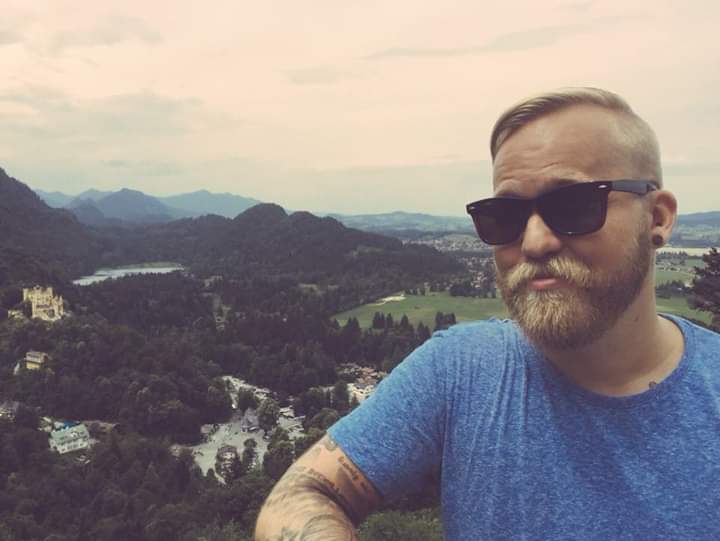 A man of many talents and great knowledge, Mr. Max Andrews is simply the living definition of a Renaissance Man.  
Andrews has always found great joy in teaching.  "The human brain is one of the most interesting and complex structures in our world," describes Andrews.  It is important to Andrews that his students can face life outside of school, as well as possessing the ability to navigate words, sentences, stories, and worlds.  In his tenth year in education, Andrews joins Midlothian High School to teach English 10 and 12. He began teaching Introduction to Philosophy at Liberty University, in Lynchburg, Virginia, and later taught Philosophy of Science at the University of Edinburgh.
Andrews originally attended school in Edinburgh, Scotland, where he worked vigorously to earn his PhD in Philosophy of Quantum Physics.  He later came to the grand epiphany that "words are everything," so he decided to gradually shift his career from philosophy to English.  "We live in a cosmic spider web of language, and when working toward discovery, truth, or pleasure, it helps to know the language being worked with," states Andrews.  "These are skills that are utilized in life beyond high school: learning how to think and not what to think," he explains.
Mr. Andrews has seen all 6 seasons of LOST at least 30 times, in an effort to complete his personal goal of deconstructing the series and fully understanding the ending.  In his free time, he loves to watch movies and shows and lounge in a chair, while listening to music and thinking peacefully.  Andrews also enjoys collecting old tobacco pipes and books; in fact, his oldest book is over 215 years old. His dream vacation entails living in a secluded cabin in the German-Austrian Alps, walking on lake shores and through vineyards, and playing with a dog. Finally, at the end of the day, Mr. Andrews enjoys sitting in a comfortable chair and reading a nonfiction book.  "It's so simple, yet so satisfying," he shares.
Welcome to Midlo, Mr. Andrews!
About the Writers
Kyle Reeder, Midlo Scoop Staff
Kyle Reeder, Class of 2023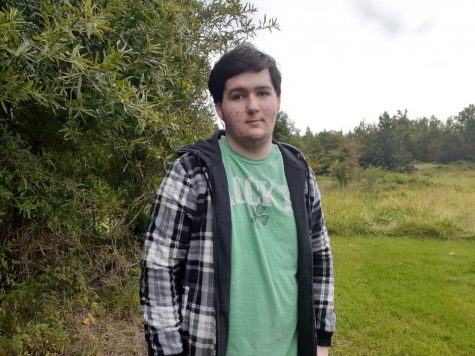 John Simpson, Midlo Scoop Staff
John Simpson, Class of 2023