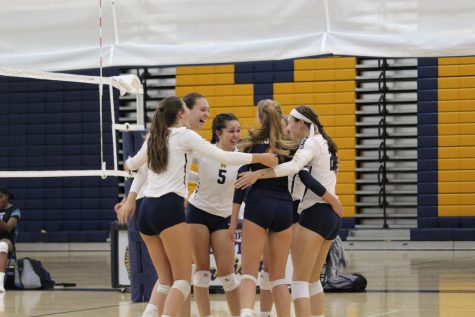 Maddie Burke and Zinzi Symister

September 19, 2019
On September 19, 2019, at 7 p.m, the Midlothian High Girls Volleyball took on the Cosby Titans. Prior to the game, senior captains Mary Courtney Hettinger and Olivia Ibanez led their team in warm-ups, followed up by Coach Sherman Chung rallying the girls and going over the game plan.  Midlo took the court with hi...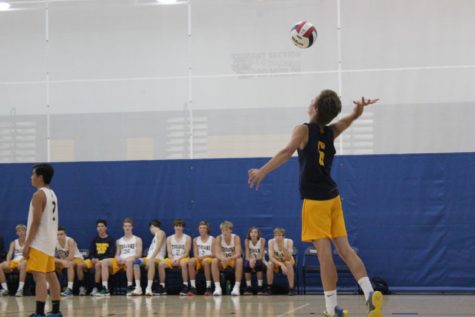 Sophie King, Erin Junkmann, Riley Townsend, and Maddie Burke

September 15, 2017
Boys Volleyball Midlothian High School's Varsity Boys  Volleyball team is stacked with hard working and passionate players.  All players on the team say that there is always contagious energy at practices and on the court at games.  Although the season started slowly, with a loss against Patrick H...