Fall sports athletes earn All-Region awards
Hang on for a minute...we're trying to find some more stories you might like.
As the fall sports season comes to a close, teams enter their respective Regional Tournaments to move into the coveted State Tournament.  While in these tournaments, every coach from the schools in the region met to form Region teams, comprised of the best athletes in the sport.  Midlothian, now in Region 5B, produced several athletes, who earned spots on 1st, 2nd, or 3rd Regional teams.
Competitive Cheer:
Claire Horansky (12) – 1st Team All-Region
Rachel Damico (12) – 2nd Team All-Region
Lisa Richburg (11) – 2nd Team All-Region
Camden Wood (9) – 2nd Team All-Region
Field Hockey:
Bella McNulty (11) – 1st Team All-Region
Amanda Jennings (12) – 1st Team All-Region
Hayden Strausburg (10) – 2nd Team All-Region
Riley Martin (11) – 3rd Team All-Region
Lily DeBruycker (11) – 3rd Team All-Region
Kaitlyn Moore (11) – 3rd Team All-Region
Football:
Jamal Davis (12) – 3rd Team All-Purpose Defense
Girls Volleyball:
Diana Wesolosky (11) – 1st Team All-Region
Mary Courtney Hettinger (12) – 2nd Team All-Region
Morgan Meyers (11) – 3rd Team All-Region
Olivia Ibanez (12) – 3rd Team All-Region
Boys Volleyball:
Carson Parrish (12) – 2nd Team All-Region
Ethan Smith (12) – 3rd Team All-Region
Girls' Golf: 
Ester Choi (11) – 6th Place State Medal
About the Contributors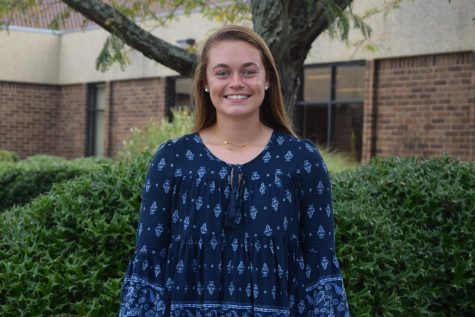 Erin Junkmann, Sports Editor
Erin Junkmann, Class of 2020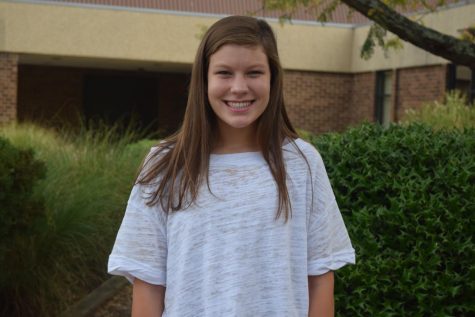 Zoe Kopidis, Midlo Scoop Photography Editor
Zoe Kopidis, Class of 2020