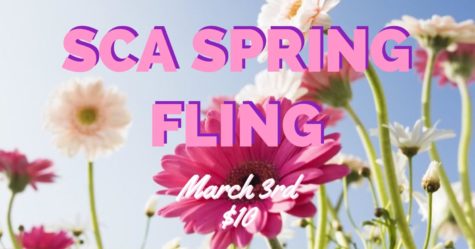 Nour Goulmamine, Midlo Scoop Staff

February 23, 2018

Filed under Special Features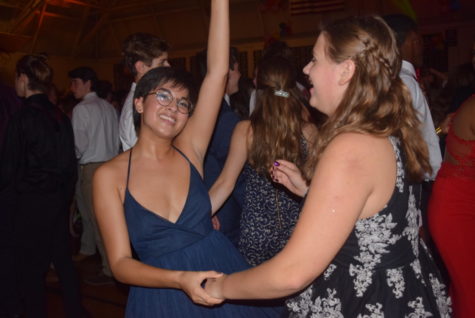 Maddie Burke, Midlo Scoop Staff

October 17, 2017

Filed under Showcase, Student Life
On October 14, 2017, students had a thrilling night at the 2017 homecoming dance. The dance began at eight o'clock, as students eagerly poured into the open commons and gym. The circus theme was displayed by the red and white streamers strung from the ceiling and the festive balloons hung throughout the g...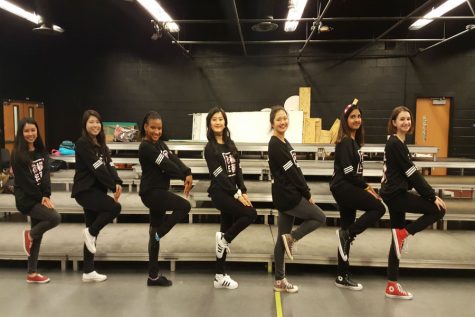 Neha Kulkarni and Kate Muehlbauer

June 1, 2016

Filed under Spotlights
Perhaps the most difficult transitional element in coming to high school is choosing among the hundreds of activities ranging from cheerleading to Game Club to Model United Nations available to incoming freshmen. Senior Angelica Lavan, however, chose a unique activity to explore: K-Pop. An abbreviation f...