Trojan Marching Band and Trojanettes celebrate seniors
Hang on for a minute...we're trying to find some more stories you might like.
On Friday, November 1, 2019, the Midlothian High School Trojan Marching Band (TMB) and the Midlothian High School Trojanettes celebrated their senior nights at the last home game of the 2019-2020 season. The Trojanettes received recognition alongside the football team and cheerleaders before the game, while the members of the TMB celebrated following the completion of their final halftime performance. Parents of  Trojanette and TMB seniors lined up with their children to escort them down the track as the announcer read their names and future plans to the audience of students, parents, and fans.
The Trojan Marching Band seniors and their families met before the game to enjoy a catered dinner together, while they reminisced about their favorite memories from the past four years of performing and competing together. As for many seniors, their last time playing with the TMB or participating in an activity of this sort, Senior Night served as an extremely emotional and impactful event. Drum Major Jakob Marshall comments on his TMB Senior Night, sharing, "It was sad because it was the last game ever, but it was overall a perfect way to end my four years."
Dance team parents escorted their seniors before the game commenced. This was the last time they would spend their Friday night dancing to Midlo's marching band music at a football game. The Trojanette seniors decided to perform their hip hop dance for their last halftime performance because the team loves this performance style. When asked what she will miss most about being a Trojanette, Maddie Lloyd comments, "I am going to miss all of the football games and close friendships I have made."
Trojanettes Seniors:
Briana Denton
McKenna Fecht
Courtney Klich
Kendall Lewis
Maddie Lloyd
Katelyn Sawyer
Trojan Marching Band Seniors:
Brandon Brown
Noah Burch
Bailey Carter
Ryan Dagrava
Jack Goddard
Lea'Launi Gray
Zander Hesch
Molly Jones
Lexi Labott
Trevor Larson
Cameron Lee
Vic Lin
Stephen Mabry
Jakob Marshall
Danae Massenburg
Braden Nostheide
Andrew Parsons
Jozie Perry
Colton Pope
Trey Powers
Cayla Rainey
Cassidy Shelton
Eva Stewart
Colby Valiante
Summer VanNostrand
Dylan Vincent
Nicole Weddington
Benjamin Wrobel
About the Contributors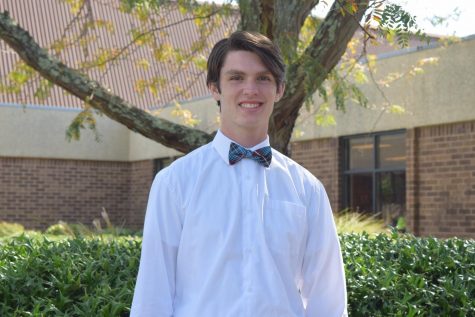 Bailey Carter, Midlo Scoop Staff
Bailey Carter, Class of 2020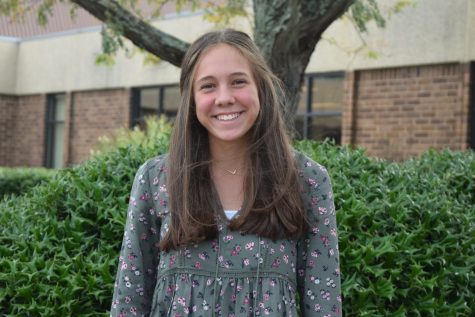 Lauren Cassano, Midlo Scoop Staff
Lauren Cassano, Class of 2022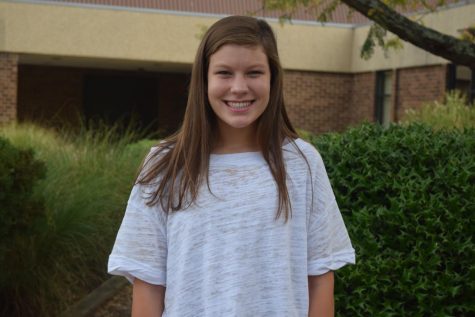 Zoe Kopidis, Midlo Scoop Photography Editor
Zoe Kopidis, Class of 2020