Barefoot Brings Dancing to Life
Sydney Barefoot Choreographs The Wizard of Oz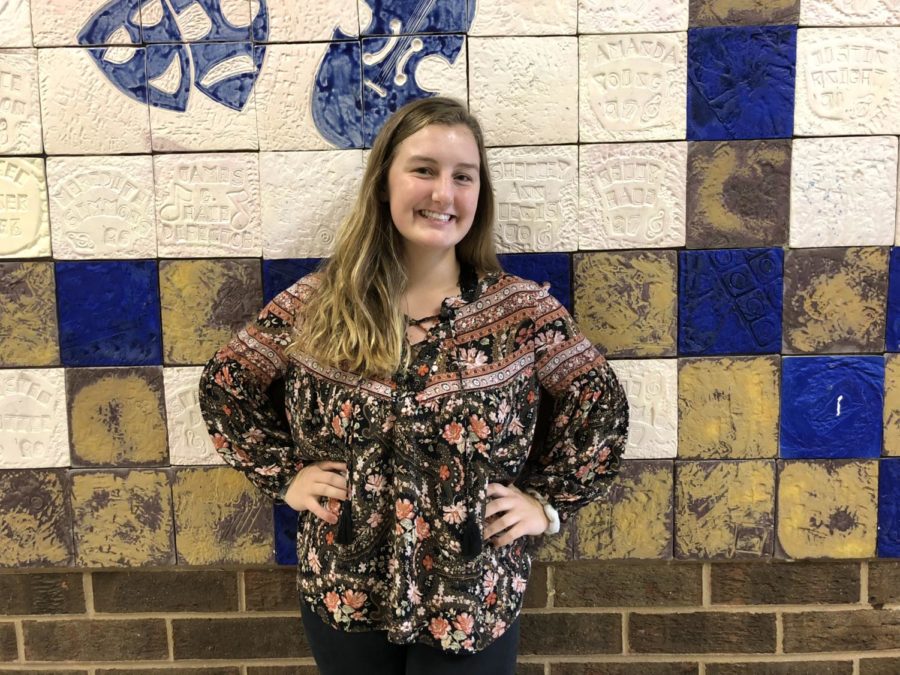 Every day after school, Senior Sydney Barefoot works with the cast of Midlo's production of The Wizard of Oz as the show's choreographer. Barefoot takes on this extra responsibility, along with her work with Midlo Trojanettes and Midlo's show choir, Just For Show. Barefoot has choreographed three of Midlothian's previous shows, Charlie Brown, 21 Chump Street, and Les Miserables.
What is the most rewarding aspect of choreographing the show?
Seeing the final product. It's so exciting to see it come along from beginning to end.
Where does your inspiration come from?
As a kid, I loved the Wizard of Oz, so my inspiration comes from my love of the movie, as well as studying the movie itself.
How long have you been dancing and choreographing for others?
I've been dancing since I was in first grade, and this is the 4th show I've choreographed for Midlo.
What is it like working with the munchkins?
The Munchkins are one of my favorite parts of the show. They are so full of energy and love to sing and dance; watching them pick up the choreography is so fun.
What do you love most about dancing?
In the musical sense, I love how dance adds a different element to acting and singing. Outside of the show, dancing is what helps relieve stress and what I find fun.
How is the dancing for this show different from the other shows you have choreographed?
The Wizard of Oz is unique because there are so many different characters, like the Ozians, Flying Monkeys, and Poppies that you have to find specific moods for through movement and dance.
How is your experience working with the cast different from your work with the Trojanettes in the Midlo Dance Team?
There is a range in dancing ability in the cast; not everyone in the show comes from a studio dance background, meaning that I have to teach more of the basics. However, they have more character when they dance; it's not just about steps in a musical; it's about emotion and feeling.
About the Contributor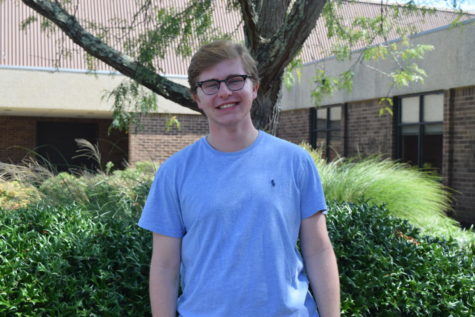 Brent Novey, Midlo Scoop Staff