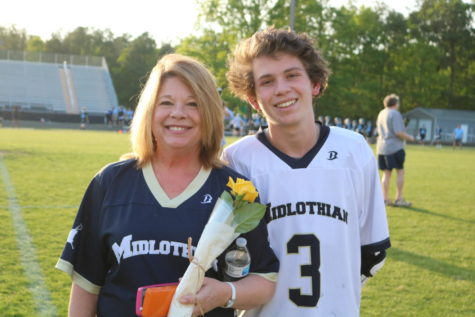 Riley Townsend, Midlo Scoop Staff

May 14, 2018

Filed under Spring Sports
Midlo vs Cosby Lacrosse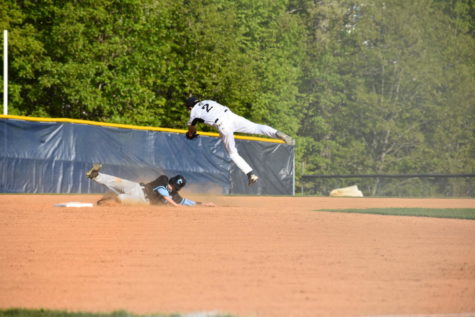 Riley Townsend, Midlo Scoop Staff

May 14, 2018

Filed under Spring Sports
The rivalry between the Trojans and the Titans baseball teams has developed into a must watch sporting event. On Tuesday, May 1, 2018, the two teams faced off in the final showdown, a match-up brewing for weeks on end. Many players on both teams have been teammates and friends since long before high ...
Sydney Van Horn and Emily Peachee

April 18, 2016

Filed under Spring Sports
At 7:00 pm on Wednesday, April 13th, the Midlothian Varsity Girls' Lacrosse team took the field against their long time rival, the Cosby Titans. Junior Nora Mulroy said, "Cosby is definitely going to be one of the hardest team we will play this season," but with the home team field advantage on their ...