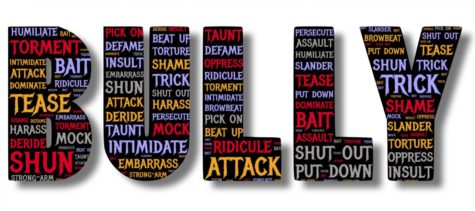 Sarah Moskovitz, Midlo Scoop Staff

December 2, 2017

Filed under Student Life
Cyberbullying is a worldwide, quickly growing problem. Here is some information that will help you and others deal with cyberbullying and protect one another.  What is cyberbullying? Cyberbullying is a form of harassment using digital devices like cell phones, computers, and tablets. The ...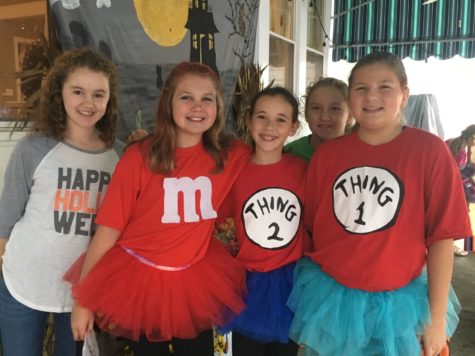 Emily Gundel, Midlo Scoop Staff

November 1, 2017

Filed under Midlo Community
On a gloomy, rainy October 29th evening, Walton Park hosted the 32nd Halloween Carnival, which included: music, dancing, costumes, and most of all games, at its clubhouse.  Katie Bozzo, the head of the carnival committee, commented, "The hardest part of hosting this carnival is finding enough volunteer...