Class of 2020 hosts week 2 of Giving with the Backpack Lunch Program
Five Weeks of Giving: Week 2, Backpack Lunch Program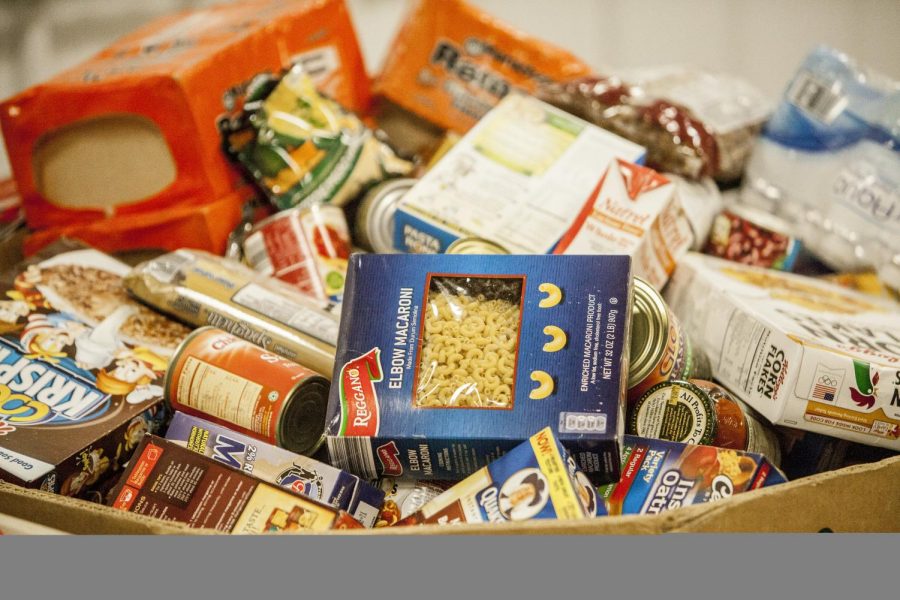 As Midlothian High School continues its Five Weeks of Giving, a week of donations for local families in need of food and commodities, the senior class of 2020 partnered with the Backpack Lunch Program to encourage students and faculty to bring in lunch-related items for the community. The Backpack Lunch Program, for more than 15 years, has helped deliver nutritious and easy-to-prepare food to children in need. Today, more than 160 local food banks assembled bags and distributed them to more than 450,000 children at the end of the week. Adhering to the "meal-based" theme of 5 Weeks of Giving, this week's charity included: peanut butter, mac and cheese, ramen noodles, soup, tuna, and apple sauce: all easily packagable and spoil-resistant to promote longevity and rationing for impoverished families. Midlothian's Counseling Department initiated the program this year, and they hope to continue it as a tradition for subsequent years when the holiday season returns into rotation.
Senior class officers, Preston Willett, Audrey Longstaff, Sarah Aud, Rachel Damico, Conan Darrah, and senior class sponsor, Ms. Elizabeth Boese, assisted in spreading the word about delivering food for families in need and raised awareness behind why Midlothian has decided to take part in such a program. When asked why the Class of 2020 decided to host a week of giving, Longstaff states, "We were looking for various ways to help or better our community; we wanted to look for opportunities that would directly effect the individuals and families close to our school, so we'd know that all of our hard work would actually be changing the lives of others that we see on the street or around Midlo every day. Once we learned about what the Kingsway Community Church was doing, something that was so kind and entirely local, we had to take part." Through the work of Midlo students, teachers, administrators, and the Backpack Lunch Program, impoverished families in the local community will receive almost 40 grocery bags worth of lunch food.
This weekend, Kingsway Community Church, alongside the Backpack Lunch Program, will receive the items collected and distribute to various food banks, homeless shelters, and individual families. As week two of Giving comes to a close, week three commences with FBLA, partnering with the Spanish Club, to continue the ongoing donations towards struggling families in the community. Dinner-related items, such as pasta, canned spaghetti sauce, canned fruits and vegetables, instant potatoes, and various cooking oils complement the focus of banquet-themed items throughout the preceding weeks.
About the Contributor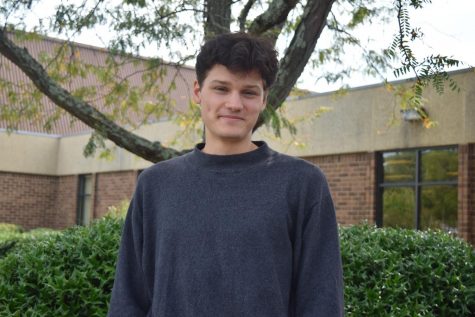 Conan Darrah, Copy Editor
Conan Darrah, Class of 2020