Urban Farmhouse reimagines the traditional cafe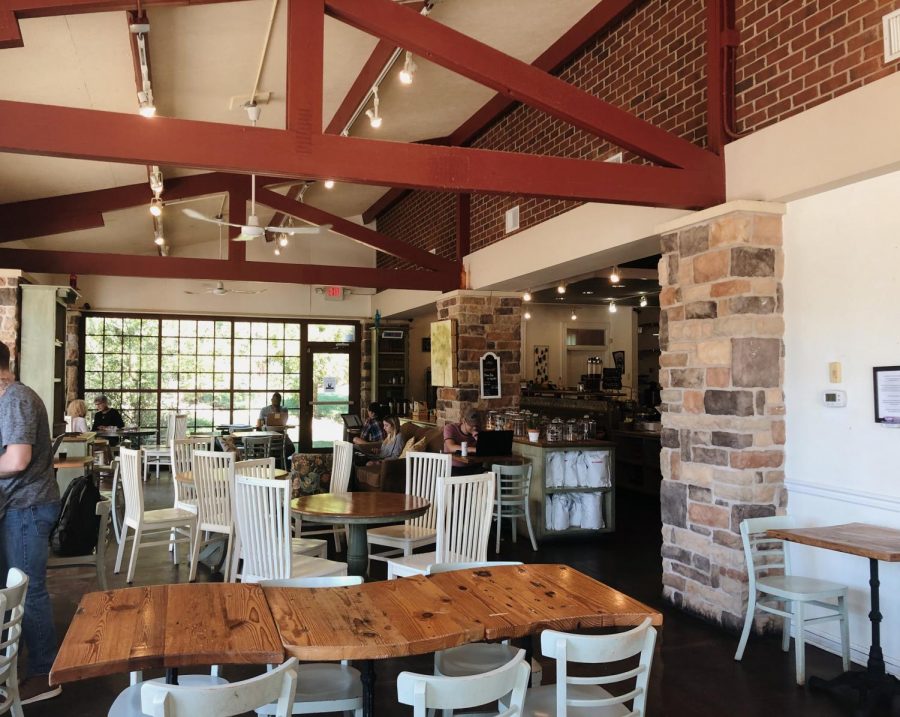 Urban Farmhouse Market Cafe sits directly down the road from Midlothian High School amongst the shops surrounding the Midlothian Public Library. By taking the traditional idea of a sit-down restaurant, the farmhouse creators have transformed it into a rustic and homey space. Over the past few years of business, it has undoubtedly served as the perfect escape for students and teachers alike. 
With the family friendly cafe first making its appearance in the Shockoe Slip of downtown Richmond, it has since become a popular hot spot within the community. Urban Farmhouse's extensive menu provides healthy options complete with seasonal fruits and vegetables. An array a beverages from iced coffee to delicious ambrosia berry smoothies are offered alongside tasty bakery delights. The House Salad is the perfect meal, filled with citrus flavors topped with a savory dressing. However, the sandwiches and soups will not disappoint. Their service has continuously provided customers with fast and accurate orders, which is key when consumers find themselves on-the-go. Upon placing their order, customers will find a display of fresh smelling soaps, accompanied by other forms of health and beauty supplies as well. 
The laid-back atmosphere and cozy furnishings allow for individuals to not only enjoy a well prepared meal, but to complete work as well. For students, Urban Farmhouse is the perfect environment to work on homework assignments and study for an upcoming test. Teachers also may find relaxing in the open space as a great way to plan new lessons or grade papers. However, the restaurant does not limit customers to an inside space; the zen outside patio offers a number of tables, so those who need a quiet place to be at their most productive state, have come to the right place.
No matter the occasion, this coffee house and market combination stands ready with welcoming arms. Open 7 days a week between the vast hours of 7:00 am to 9:00 pm, it has the ability to fit into anyone's busy schedule. 
About the Contributor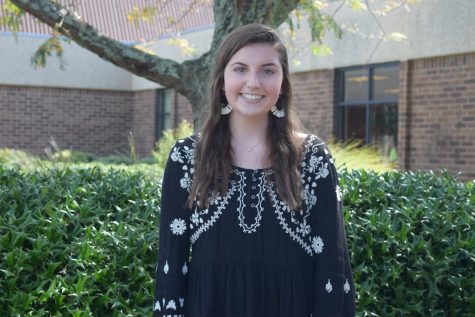 Bridget Tracy, Midlo Scoop Staff
Bridget Tracy, Class of 2022