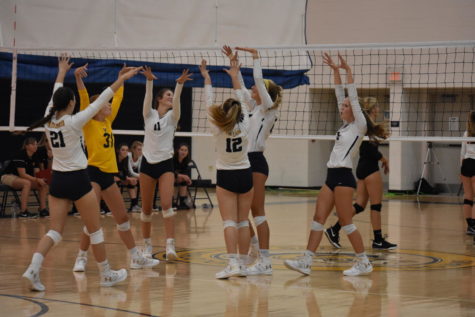 September 19, 2018
On Monday, September 10, 2018, the Midlothian High School Girls Varsity Volleyball team hosted cross-county rival, the Powhatan Indians. As the team entered the gym, all players were determined the beat the Indians, as they had lost previously in their Annual Showcase Tournament. Before the start of...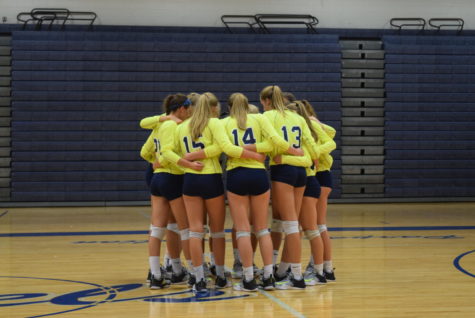 Erin Junkmann, Midlo Scoop Staff

October 3, 2017
On September 25, 2017, the fifth-ranked Lady Trojans Volleyball team faced the fourth-ranked Rebels of Douglas S. Freeman High School.   When the team arrived at Freeman, they had the energy of winners and felt excited to play.   Before the game, Coach Sherman Chung encouraged the team to win and sa...