Katherine Krievs, Student Life Editor

February 13, 2019
On February 9, 2019, Midlo's Indoor Track team competed in the VHSL Region 4B Cross Country Championships at Woodberry Forest. The Trojans entered the race with a fierce mindset with the ultimate goals of winning the team championship and qualifying individuals for the VHSL State Meet. As they stepp...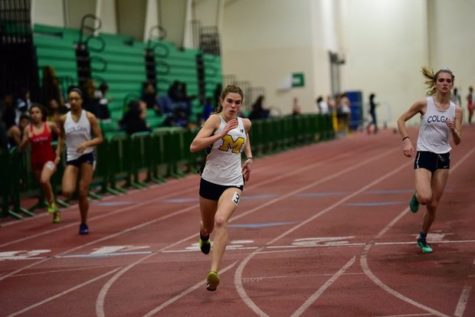 Katherine Krievs, Student Life Editor

January 28, 2019
The Midlo Track team has a reputation of competing often, but the week of January 19-26, 2019 brought competition to the next level. The team participated and excelled in the St. Christopher's Mini-Meet (1-19-19), Pat Covas Invitational (1-21-19), and Midlo Polar Bear Meet (1-23-19). Up for a challeng...