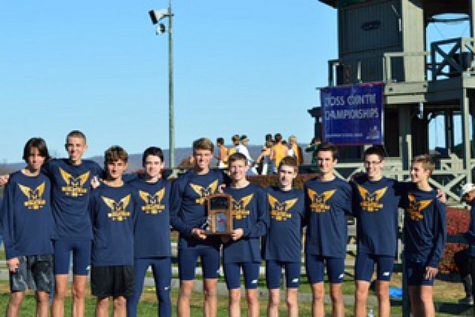 Patterson Levitch, Staff Writer

November 16, 2016

Filed under Fall Sports
On Saturday, November 12th, both boys and girls teams competed in the VHSL Cross Country State Championships. For seniors Eric Overby, Court Warfield, Ally Gleason, Daisy Hooper, and Patterson Levitch, this was their last high school cross country race.  Daisy Hooper recalled, "After the race I ...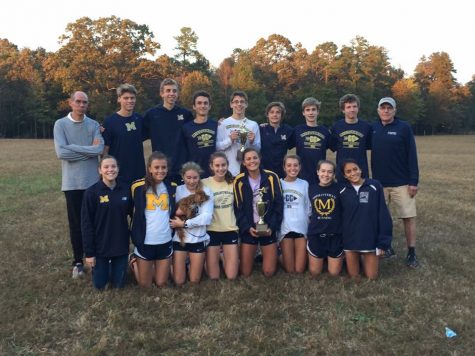 Patterson Levitch, Staff Writer

November 2, 2016

Filed under Fall Sports
Congratulations to the Conference Champion Midlothian Boys and Girls Cross Country team!  The Midlothian girls won with an outstanding team, including top 3 finishers: Girls Champion Eva Johnson, Camryn Adams, and Ashlyn Ferguson.  The boys swept the field, winning 1st place  through 5th place.  ...