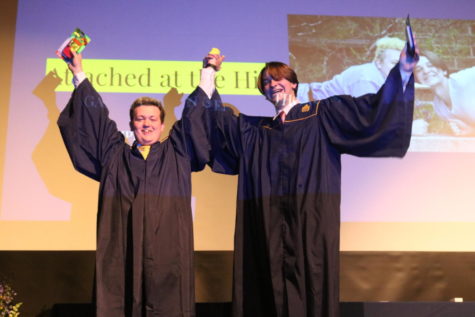 Merrill Livingston, Midlo Scoop Staff
June 2, 2017
Filed under Showcase, Student Life
On Thursday, June 1, 2017, during the Senior Class Day Assembly, the senior class officers delivered the Class History, Senior Superlatives, and the Senior Video to an excited audience. Here are highlights: Class of 2017 Senior Superlatives Next Picasso: Kael Rison and Mukti Patel Attached A...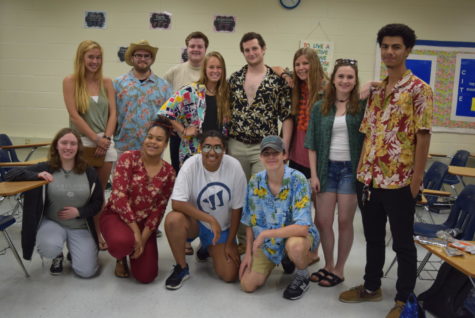 Midlo Scoop Staff
May 26, 2017
Filed under Student Life
During the week of May 22, 2017, the Class of 2017 showed their enthusiasm by participating in Senior Spirit Week. MONDAY: College and Career Day: College, Workforce, or Military? Show your plans for next year! TUESDAY: Pajama/Bathrobe Day: Roll out of bed and come to school... and if you have...