The Wonder of Friendship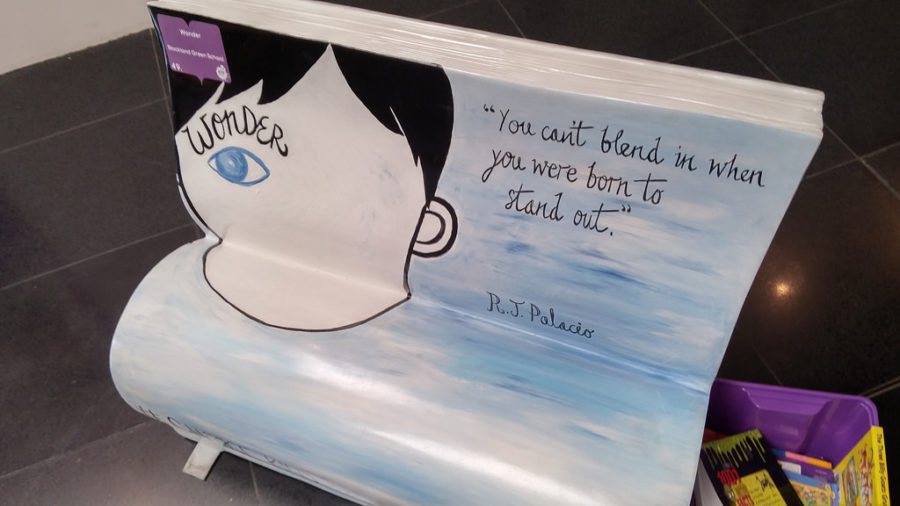 On February  14, 2012, Wonder a New York Times bestseller by Raquel J. Palacio, was published. This story is about a little boy named August (Auggie) Pullman, born with a facial deformity that prevented him from going to a mainstream school until he begins 5th grade at Beecher Prep.  Auggie perseveres through 5th grade, in spite of being bullied, ridiculed, and laughed at. Over the course of the book, Auggie makes two friends, Jack Will and Summer Dawson, who help him along the way. Wonder, the novel, highlights the fact that being unique and different is better than being the same as everyone else.
On November 17, 2017, Wonder hit theaters as a heartwarming and sentimental film. Jacob Tremblay, mainly known for his role as Peter Carpenter in The Book of Henry, plays Auggie Pullman. As a child, Auggie always wore an astronaut helmet to hide his deformity, but once he goes to school, he must take it off. Similar to the popular book, at first, Auggie is bullied and picked on by one specific boy named Julian Alben, played by Bryce Gheisar. Auggie feels lonely and solemn until he meets Jack Will, played by Noah Jupe. Jack and Auggie become quick friends, and Jack teaches Auggie about the real world. Auggie also meets another friend, Summer Dawson, played by Millie Davis. Over the course of the movie, Auggie experiences the ups and downs of being a student in public school, and also goes through the ups and downs of making and sometimes losing friends.
The book and the movie are similar in many different ways. They deliver the same messages on kindness, tolerating differences, family, and friendship. The movie gives a better sense of the story through the actors' performances. While the movie shows this through visuals, the book portrays it with the perfect word choice and insight into the characters' minds. Wonder is an extremely emotional, thought-provoking story that speaks to the world as a whole. The novel and the movie teach audiences a very important lesson, one that is good for all high school students to learn: one's outside appearance does not define a person; it is what is inside that matters.
About the Contributor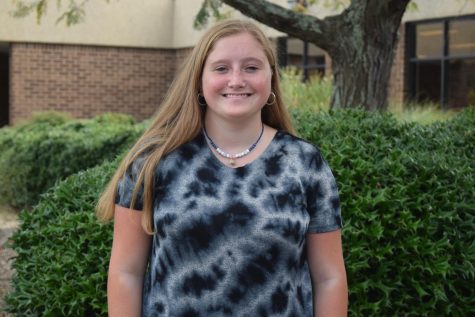 Emily Gundel, Midlo Scoop Staff
Emily Gundel, Class of 2021